Musical Band Instruments For Beginners
Schools and music teachers will recommend instruments for beginners, however consider your child with these tips in mind along with their suggestions.
1. Flute
Children above the age of 10 will be able to enjoy and play the flute for the band and their own entertainment. Flutes can be solo or accompaniment instruments making them a versatile musical choice. Most often children will own the flute rather than borrow or rent it.
Begin with a medium priced flute just in case the interest wanes for the child. Buying a cheap flute will not produce a sound that will encourage a child to continue playing so spending a little more could mean the child sticking to it and accomplishment.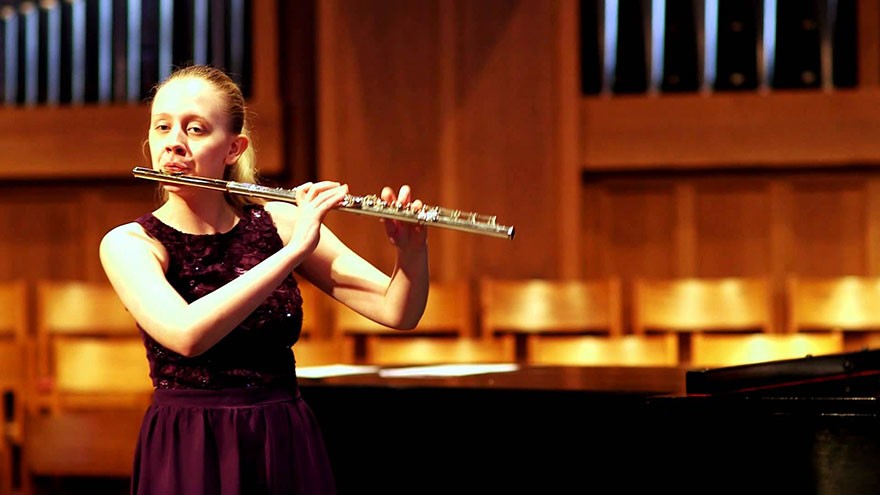 2. Clarinet
Music from a clarinet will take some practice from a child before the screeching stops.Notes from this musical instrument will blend well in with other reed instruments adding character and excitement.
Solos and accompaniment with other band members will please the music teacher, band leader and parents alike. Reeds are easily fractured, so be prepared with an ample supply for beginners.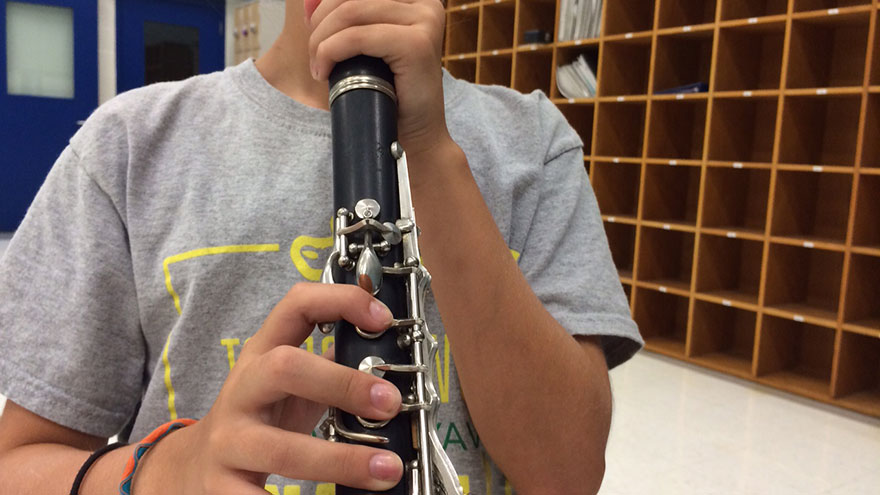 3. Trumpet
Good trumpet playing takes lots of practice as most musical instruments do. Instruct and encourage your child to rent this instrument rather than buying one for at least 6 months. This will allow the child to determine if this is the musical instrument they want to continue playing before spending $100 or more.
Spit removal is necessary along with cleaning the mouthpiece to keep the trumpet performing well. Exterior polishing removes fingerprints and natural hand oils.
4. Saxophone
Former President Bill Clinton gave the saxophone a great popularity boost. When famous people play the type of music a child enjoys, the instrument will be favored for beginning musicians.
Saxophones will be easily rented either at school or at a music rental store, which is encouraged for a minimum of 6 months. The trial will allow the child to find out if they can handle the octaves in the band and for some solo playing as well.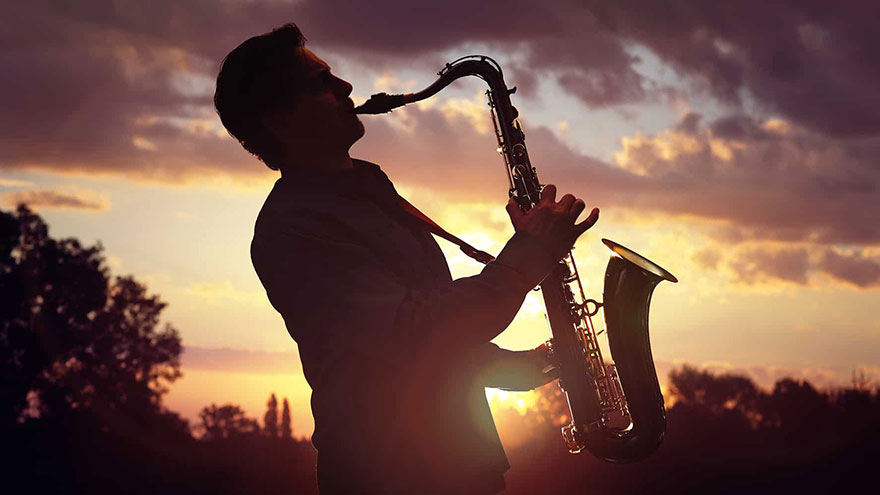 5. French Horn
French horns are interesting to play which will entice a child to practice and have fun with the music it produces. Multiple needs are required for beginners who choose the French horn.
Proper mouth and hand positions are not difficult to learn even though the French horn has a regal-like look perhaps creating a hard to learn instrument idea for the beginning musician. Specific horn care will keep it sounding and looking good too.
Definitely think of renting or leasing the French horn to determine if a child is well suited for this solo and accompaniment instrument.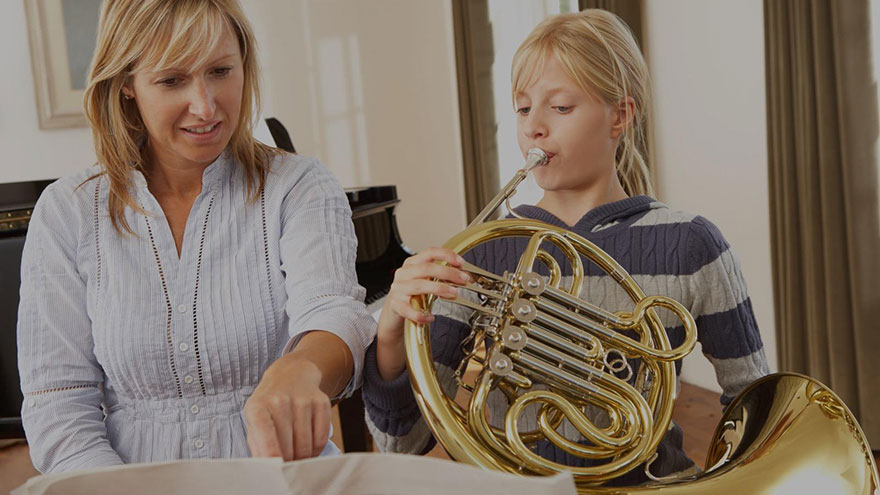 Check out the video version of this article on YouTube
Musical Band Instruments For Beginners