One of best times I had as a child, was learning to cook with my mom. She had some of the best recipes around town.  Now that she has passed away, I have all her cook books and scraps of paper with her recipes on them. I hope you enjoy this fudge icing recipe as much as I do.
You can put this fudge icing on any kind of cake, cup cakes or brownies.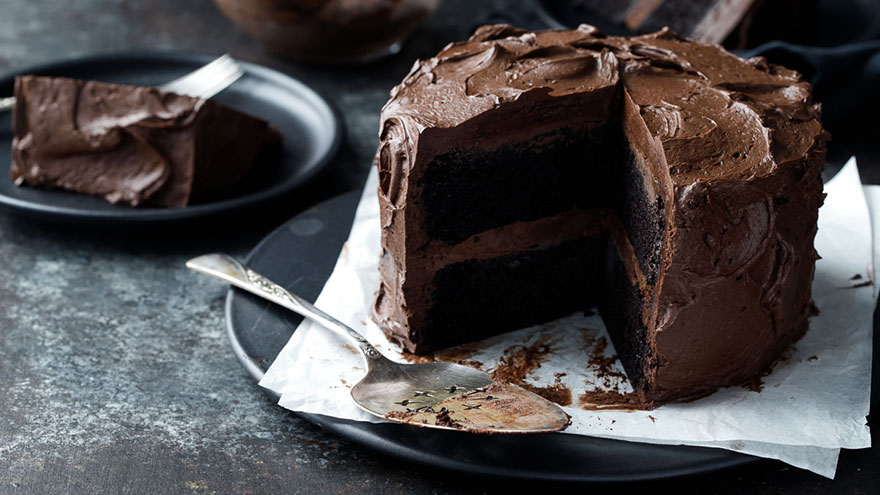 Preparation Time : 15 minutes
Difficulty Level : Easy
Ingredients
1 Stick butter
1/2 Cup cocoa
1/2 Cup cocoa powder
1/2 Cup milk
1 Tsp. vanilla
1 Cup powdered sugar
Preparation Instructions
Melt butter and cocoa.
Heat milt to hot.
Add cocoa and butter to sugar in mixing bowl.
Add hot milk to spreading thickness desired.
Remove from heat and immediately stir in vanilla and cocoa powder. Beat until icing is smooth and starts to lose it's shine. Immediately pour onto cake. Allow to cool before serving.
This is so good on just about any kind of cake or cookies!