Nursing Care Plans for Brain Cancer
In the assessment of a patient who has brain cancer, the patient usually finds himself in a situation where his hair will be shaved off and he will face confusion. Mood swings and pain are among the forms of suffering the patient with brain cancer will endure; it is part of the nursing plan to get him through his treatment smoothly.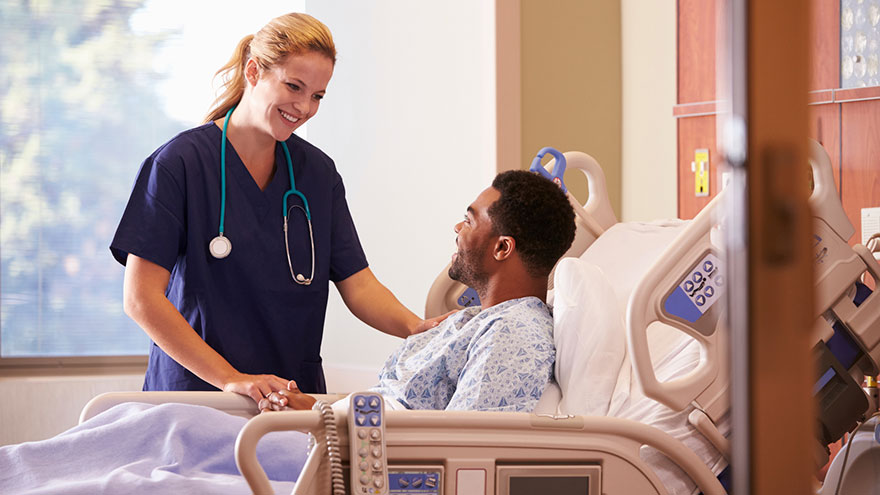 Planning
In planning for the patient, the nurse will need to provide a non-stimulating place of quiet. She also will monitor the patient's pain levels using the standard medical rating scale of zero through 10. The level of consciousness also will need to be assessed on an ongoing basis while assessing for increases in inter-cranial pressure.
Interaction
The nurse will ask the patient to talk about the surgery that lies ahead. Relaxation techniques are a must to help prepare the patient to enter into the procedure ahead. She also can help to put the patient at ease by offering ways to minimize the inevitable hair loss such as with wigs, scarves, turbans and hats.
Treatment
Part of the evaluation will be to assess the patient's knowledge concerning his awareness of the tumor. Planning with the patient and assessing and evaluating his needs as well as his knowledge of his needs are important, as the patient may need further help from other resources such as his family.
The nurse, doctor and other staff members will work with the patient to walk him through the process of treatment and surgery.