The Good, the Bad and The Wicker Nicolas Cage Movies
Nicolas Cage has a lot of movies in his filmography. In fact if you were to check out his IMDB profile you would see that he has more than 103 credits to his name since his first appearance in a TV movie (Best of Times) in 1981.
This must surely make Nick Cage one of the busiest Hollywood actors of recent times. With so many films, it's hard to believe he is still only 55!
However, it appears that being busy doesn't always equate to a steady stream of quality output. There is no doubt that Nicolas Cage is one of the most talented, charismatic and versatile actors around, who handles multiple genres (not to mention hair styles) with ease.
From the high octane action of Con Air, The Rock, National Treasure and Face Off to the gentler comedy and drama of things like, It Could Happen to You, Matchstick Men, Adaptation and Captain Corelli's Mandolin.
Then of course you can throw in an Oscar winning performance in Leaving Las Vegas which really seemed to seal the deal for Cage. Since that award winning movie in 1995 and with the exception of 2003 and 2004, the actor has starred in at least 2 movies per year ever since.
However, one must feel for Elizabeth Shue when thinking about Leaving Las Vegas, who also gave a wonderful performance and was indeed Oscar nominated only to find her career spiralling in the opposite direction compared to that of her leading man!
Is that really the difference between winning and being nominated?
Anyway, what follows is my own list of Nicolas Cage movies split into categories of the "good", the "bad" and the "wicker man remake".
Please feel free to share your own views if you perhaps agree or disagree with some of the films in the lists.
Nicolas Cage Movies : The Good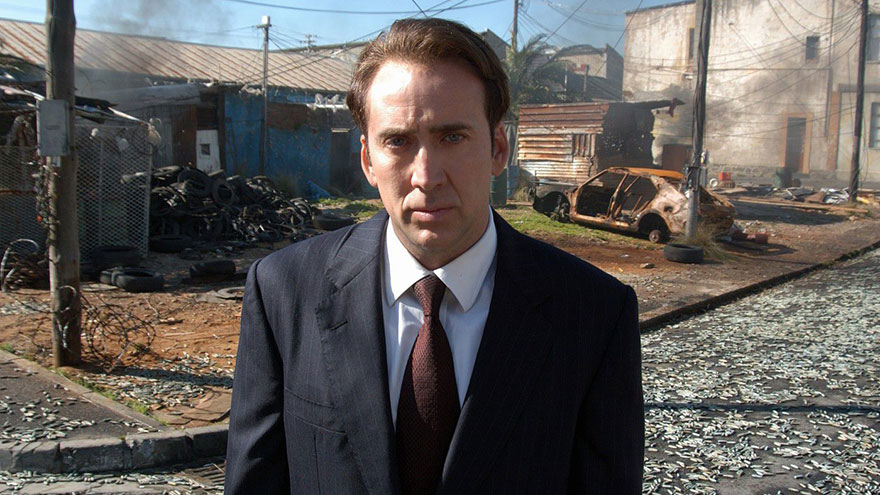 Nicolas Cage Movies : The Bad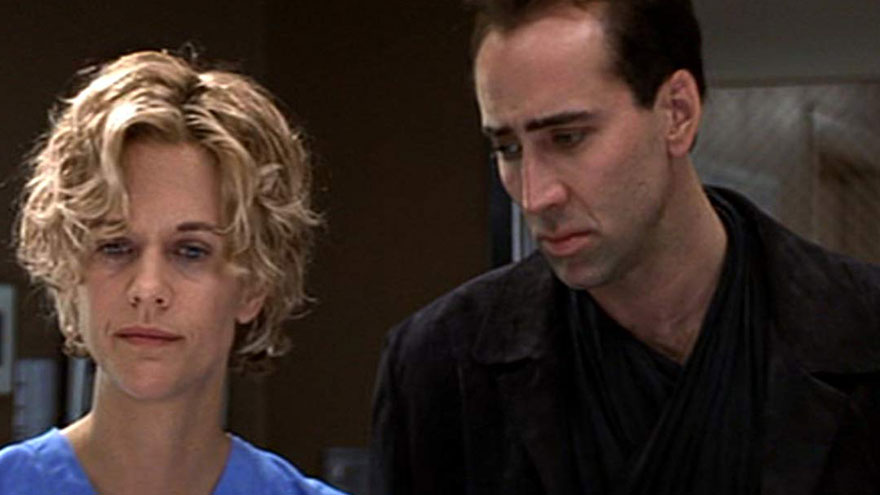 National Treasure (Book of Secrets) (2004) | 6.8
Bringing out the Dead (1999) | 6.8
Trapped in Paradise (1994) | 6.0
Honeymoon in Vegas (1992) | 5.8
Nicolas Cage Movies : The Wicker Man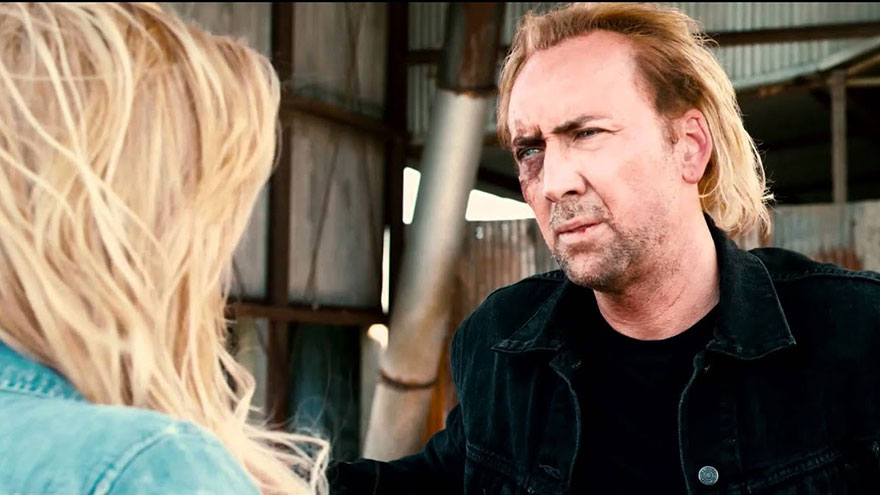 Ghost Rider: Spirit of Vengeance (2011) | 4.3
Season of the Witch (2011) | 5.4
Bangkok Dangerous (2008) | 5.4
Gone in Sixty Seconds (2000) | 6.5