Travel Insurance When Living Abroad
Travel insurance typically covers problems that might arise on a vacation or business trip including cancellation, medical emergencies and lost baggage. But if you plan to live abroad, you will need at least a medical insurance policy that can cover more than just emergencies.
Some people are able to purchase insurance in the country they move to, but there are also options for buying international policies that cover lengthy trips.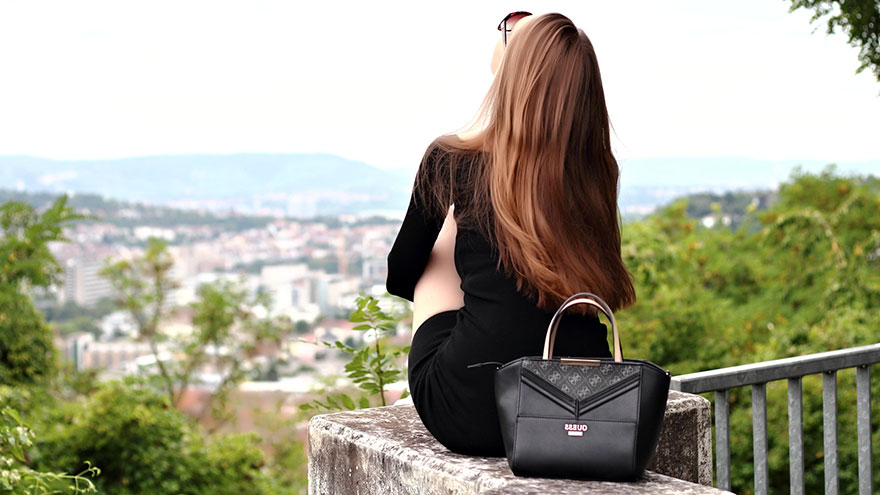 Long-Term Policies
There are a few long-term policies that cover people for between three and 18 months and some are renewable for many years. The policies are similar to domestic policies in that they permit policyholders to see doctors and dentists for more than just medical emergencies, according to Travel Insurance Review.
Some, like Atlas International, also include travel insurance specific benefits such as return of minor children to their home country in case a parent is injured or ill and can't care for the child.
What They Cover
Different insurance companies cover policyholders differently. For example, Atlas International allows a 180-day benefit period after the onset of a medical condition for treatment of that condition.
IMG Global Silver is comprehensive medical coverage that has optional riders for maternity, terrorism and sports activities — none of which are covered under the basic policy. It has a lifetime maximum of $5 million. The platinum, which is four to five times as expensive, has a lifetime max of $8 million and includes alternative therapies such as acupuncture, homeopathy and aromatherapy.
Cost
The cost is a few hundred to a few thousand dollars a year depending on age, health, gender and level of coverage as of April 2019. Both Atlas and IMG insurers let parents put up to two children up to the age of 9 on their policies for free.
Atlas Travel charges children 9 to 18 about $1 a day. IMG Global Silver charges children aged 10 to 18 $236 a year with a $250 deductible. An adult male 35 to 39 years old would cost $734 a year with a $250 deductible; women in the same age group pay $1,000. People over age 65 pay around $4,000 a year.
Other Options
If you are studying in a foreign country, it is possible you can get insurance through your university. If you are traveling on a work visa or permit and paying into the country's national healthcare system, you may be eligible to receive the same free or low cost care that citizens benefit from.
Or, if you are working in a foreign country, you may be eligible for health insurance through your employers. Before purchasing a travel insurance policy, therefore, see whether you need medical coverage or simply to cover the travel expenses to get there.
You Might Also Like :: The Best Travel Insurance for Student Travel