How to Choose The Right Size Road Bike For Your Height
Getting the right size frame for your height is probably the most asked question when trying to find the right road bike size to fit your frame.
Though there are many aspects to getting the right fit for your road bike, the first one is matching the frame to your specific height. Below are some general guidelines to help you out.
Know Your Measurements
There are usually two measurements that are used to determine what type of bike frame will fit you the best. The first being your inseam meaning the distance from your crotch to the floor. The best way to measure your inseam is to stand up against a wall with and put a broom stick between your legs. Then measure the distance from the broomstick to the floor.
The next measurement is your height. By default most of you should know your height.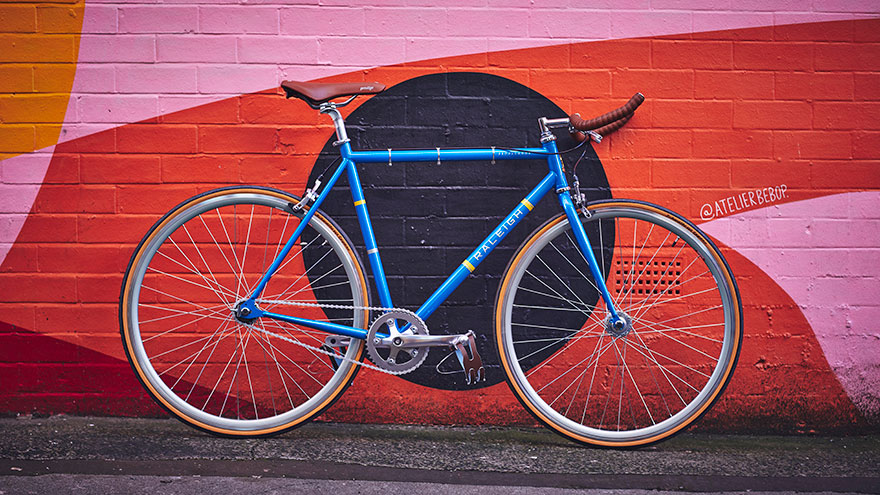 Compare Your Measurements
Ive included a chart to determine height and inseam measurements to roughly the correct frame size you should purchase. This is just a rough estimate but it will give you a good impression on where you should start, when looking for road bikes. Generally I like to make sure the measurement is as accurate as possible especially when I'm purchasing the bike on the internet.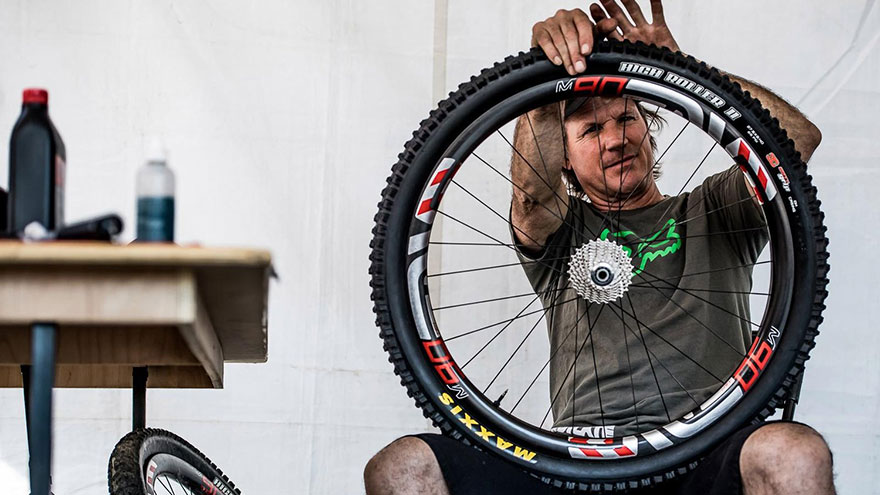 Go to a Bike Shop and Actually Try Out Bikes
Once you have your measurements in hand and you know roughly your frame size for your road bike, then go out and test ride some road bikes just to make sure that they are comfortable and not to short or too tall.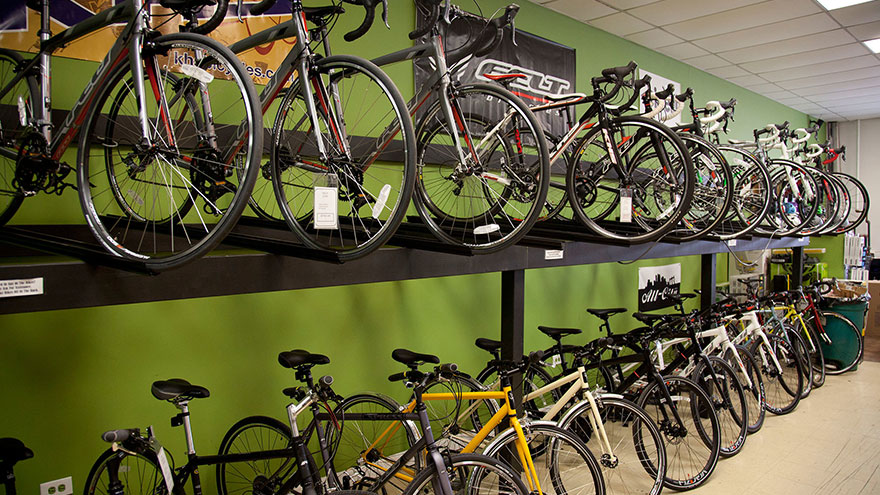 Get Properly Fitted for Your Road Bike
Once you've decided on a frame size and tested out a road bike that you like, get your local bike shop to make the proper seat, pedal and handlebar adjustments so that your road bike is a comfortable ride and is ergonomically set to your body specifications. This is the most important aspect as little adjustments make a world of a difference especially during long rides.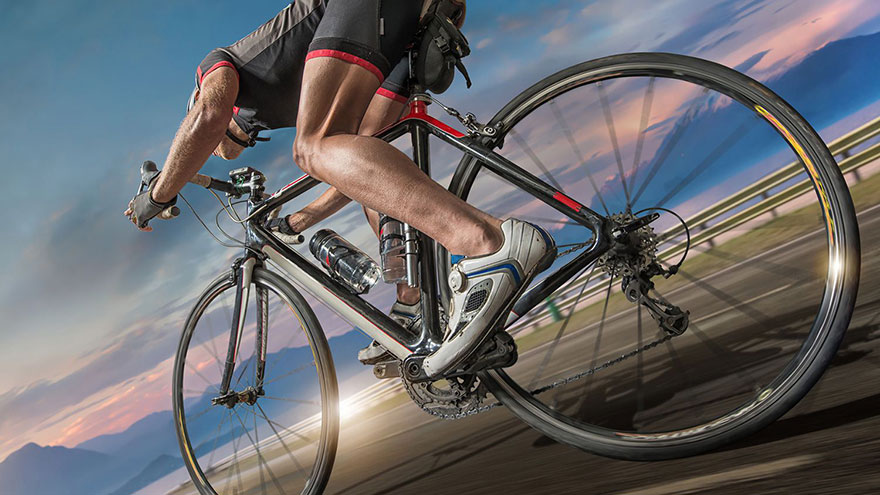 You Might Also Like :: How to Build Endurance on a Treadmill