How to Create Wealth Through Probate
Broadening, expanding and diversifying your investment portfolio is a wise course. Toward this objective you can consider creating wealth through probate.
Individuals from different walks of life have incorporated efforts at creating wealth through probate as part of their overall financial plan. There are specific steps to take to generate income and wealth through probate.
Things You'll Need
Written commitment for financing from lending institution
Appraisal
9 Steps to Create Wealth Through Probate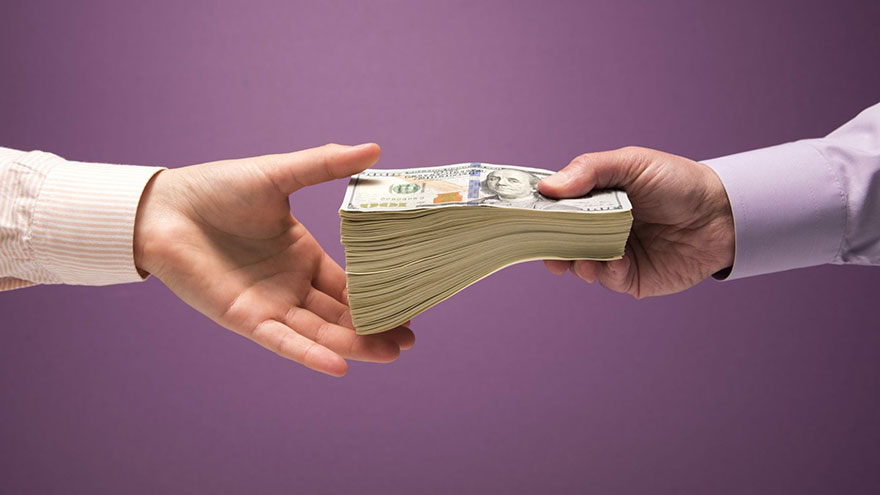 1. Familiarize yourself with the probate procedures in your state.
A solid starting point is the Uniform Probate Code.
2. Develop resources to access current and accurate information about pending probate cases.
Your resources need to include the clerk's office at the local county court at which probate cases are filed and processed. Legal notices in newspapers are also necessary sources of probate information.
3. Gather data pertaining to probate real estate sales or auctions that have been ordered by the court.
Both the clerk's office and legal notices in newspapers provide you with the essential information about these probate sales and auctions.
4. Inspect properties that are slated for sale or auction as quickly as possible after notification of the probate real estate's heading onto the market.
5. Access a credible appraisal of the property before attending an auction or placing an offer through a more traditional sales process.
If you cannot find an independent appraisal (from a current mortgage lender, for example) make arrangements to have your own appraiser examine the property.
6. Decide whether you want to hold a piece of property you consider purchasing for the long term and lease it out as an investment.
In the alternative, consider whether attempting a purchase below the appraised value of the property and a quick turnaround sale is in your best financial interest.
7. Obtain a financing commitment from a reliable lender before you attend an auction or make an offer on a piece of property.
8. Focus on ensuring that the final sales price on a property at auction or through a sale is below the appraised value assigned to the real estate.
9. Follow through on your plan to either lease or do a turnaround sale of the probate real estate.
You Might Also Like :: What Is Probate Law?