How to Establish a Scholarship Award
Anyone who has the funds, or can acquire a funding source, can establish a scholarship fund. There are many things to consider before setting up a scholarship, and careful planning and management of the fund are essential.
5 Steps to Establish a Scholarship Award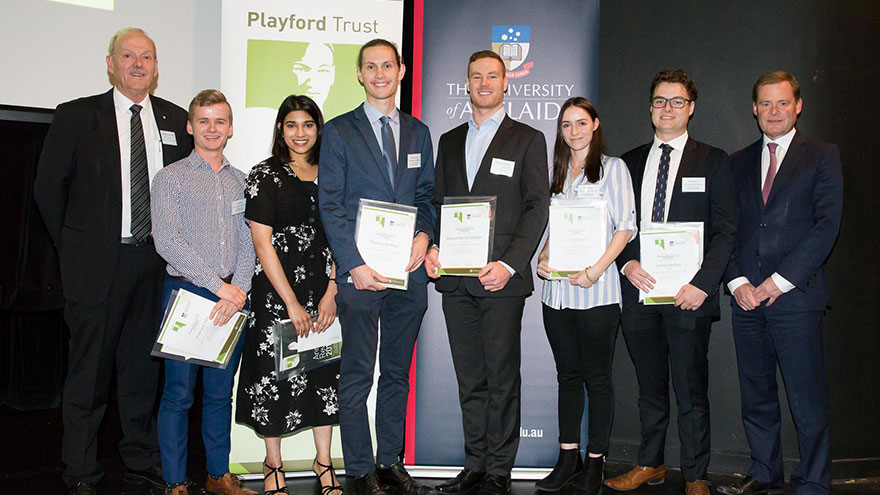 1. Determine Funding
Where will the funds come from for the scholarship fund? If you can't fund it entirely yourself, try to partner with a large company or organization. Make sure that you and any contributors comply with relevant state and federal tax laws.
2. Decide How the Scholarship will be Paid
Will you offer a one-time scholarship, or will you set up an endowment so that the recipient receives part of the scholarship for a period of time, perhaps four years? This is a personal decision, but consider your funding sources and the amount in the scholarship fund in determining how the scholarship should be paid.
3. Decide if the Scholarship is Renewable
This is different from an endowment, in which the recipient applies once and is eligible until the endowment is expired. If you allow the recipient to apply again for the same scholarship, it becomes a renewable scholarship. If you decide to make your scholarship a renewable one, consider how many times (or for how long) one recipient may receive funds from the fund.
4. Outline the Criteria for the Scholarship
These criterion should be written down and prioritized so the recipients know what is most important to those who award the scholarships. You can specify a required grade point average, but it's a better idea to outline a range of acceptable GPAs.
There are other things to consider, such as financial need, demographic and geographic considerations, community involvement and the like. These are solidly up to the donor and those creating the scholarship, but it's important to provide a range of criteria so there can be many applicants for as scholarship. Often the criteria are relevant to the donor's interests, achievements or mission.
5. Figure out How the Award will be Administered
While this can be done by the donor, there are also third-party organizations that specializes in this kind of work. Administration of the scholarship includes keeping paperwork and records on recipients and applicants, distributing the scholarship funds and promoting the scholarship.
You Might Also Like :: How to Join Snail Mail Mailing Lists