How to Get a Copy of an AKC Registration
Any purebred dog has registration papers that verify its pedigree, which is necessary to show the dog or to use him for breeding purposes. These registration papers are kept by purebred registries.
The American Kennel Club (AKC) is the most well-known registry in the United States. If your dog is registered with the AKC and you lose her papers, you may request duplicates from them.
Things You'll Need
Computer
Internet connection
Adobe Acrobat
Envelope
Postage
Dog's registered name
Dog's registration number
Processing fee
6 Steps to Get a Copy of an AKC Registration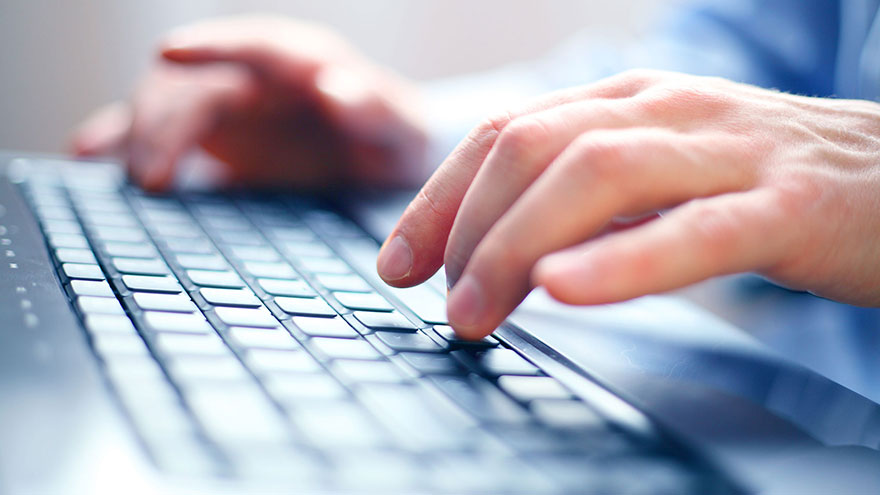 1. Download and print out a Request for a Duplicate Registration Certificate from the AKC website.
It's a PDF document, so you'll need Adobe Acrobat Reader. If you cannot access the form, email the AKC and they'll send it to you.
2. Make sure you have your dog's registered name and registration number, because they're both required.
If you don't know this information, contact the AKC at (919) 233-9767, and they will help you find it. However, this information can only be released to you if you are the recorded owner on file.
3. Follow the specific instructions on the form when filling it out. Make sure you sign the form.
4. Include the required processing fee for your request.
You may pay by credit card, check, or money order. Make the check or money order payable to "The American Kennel Club."
5. Mail the completed form with the appropriate fee to:
The American Kennel Club
P.O. Box 900057
Raleigh, NC 27675-9057
6. Wait for the AKC to send a new registration certificate by mail.
You Might Also Like :: The Safest Heartworm Medicine for Collies