How to Remove Sediment from a Antique Kettle
Most of us have seen the whitish salts that remain after we've poured the water out of the teapot. These are mineral deposits from hard water.
By following these easy steps, you will be able to remove sediment from your kettle.
Things You'll Need
White vinegar
Water
Soft dishcloth
How to Remove Sediment from a Antique Kettle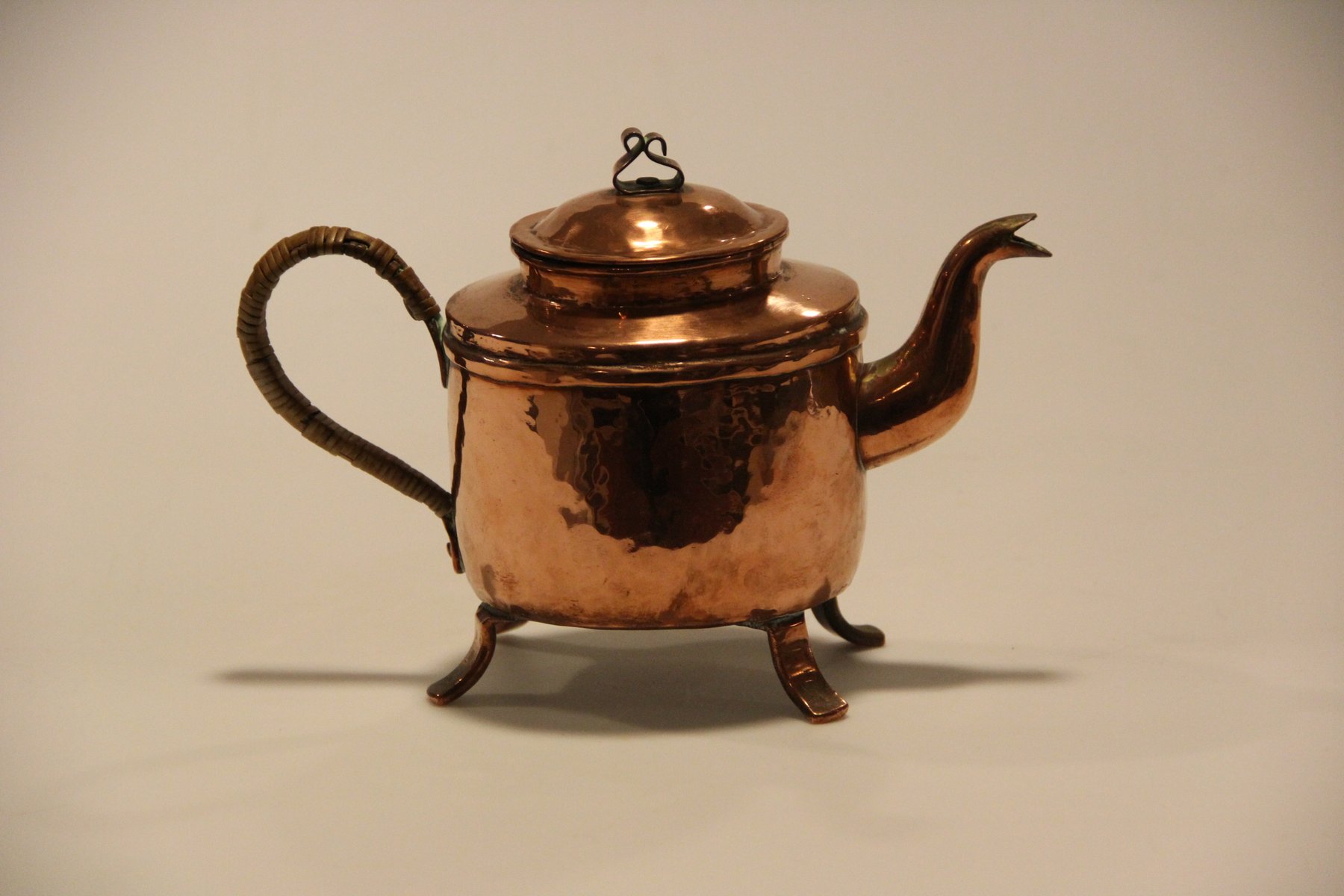 Fill the kettle halfway with 1 part water and 1 part white vinegar.
Bring the kettle to a boil, lower heat and simmer for five minutes.
Pour out liquid. Rinse and dry kettle. If spots still remain, make a paste of water and salt and rub gently into discolored area with a soft dishcloth.
Rinse again and dry. If your kettle is cast iron, dry carefully and store with crumpled newspaper inside to absorb the moisture.
Tips & Warnings
If you are removing sediment from an electric kettle, leave the top open so the water will boil for a full five minutes.
Check out the video version of this article on YouTube : How to Remove Sediment from a Antique Kettle
How to Remove Sediment from a Antique Kettle
You Might Also Like :: How to Clean Depression Glass