If you want to get a high search engine ranking, you should use meta tags on your articles. Meta tags are information that is inserted into your web page heading. This information is what is seen by browsers when using a search engine to find web pages.
You want to tag an article to increase traffic to your website.
5 Steps to Tag an Article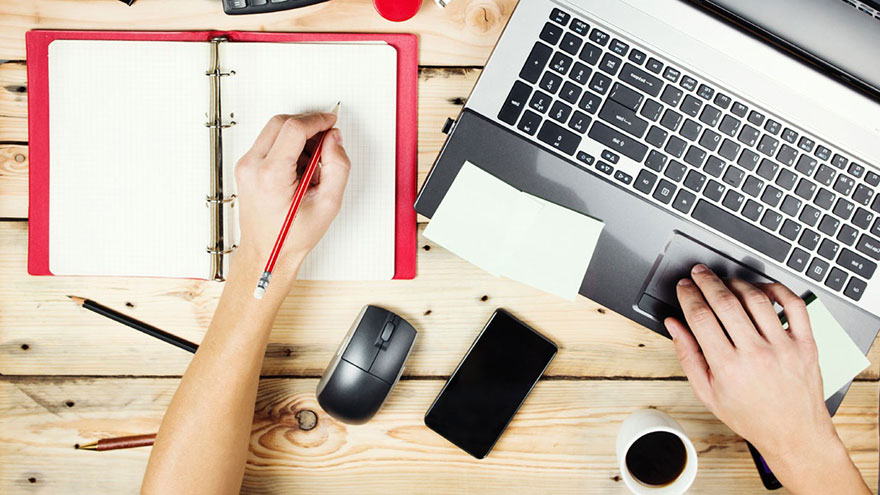 1. Start with the title tag
The text that you place in the title tag is the first thing that browsers see when they search for your page. The title tag should use keywords that are placed often in the text of your article.
2. Move on to the description tag
This tag appears as the description under the title in a person's search engine results. It should be a short and concise description of the article's content. You want to keep it down to approximately 60 characters.
3. Pick terms to use in the keyword tag
You should find three key terms that relate to your article. The keywords need to be found often in the text of the article. You need to include them in the first and last paragraphs and periodically throughout the body.
4. Find out about other tags that you want to use
The title, description and keyword tags are most often used to tag an article. Optional tags that can be used include robots, author and date tags.
5. Submit your tagged article to search engines
If you have tagged your article correctly, you should find it listed higher in the search engine results pages.
Tips and Warnings
Some search engines create their own tags to describe a web page's article. This is especially true in the case of Google.