How to Tweak Internet Settings to Speed Up a Computer
You can adjust Internet settings to speed up your computer. Slow computers stall communications and can even shut down or impair important online tasks.
Tweak your settings at least every 14 days to keep your computer free of unnecessary data and clutter, which will help speed up your Internet connection and keep your online life zipping along.
How to Speed Up Your Internet Speed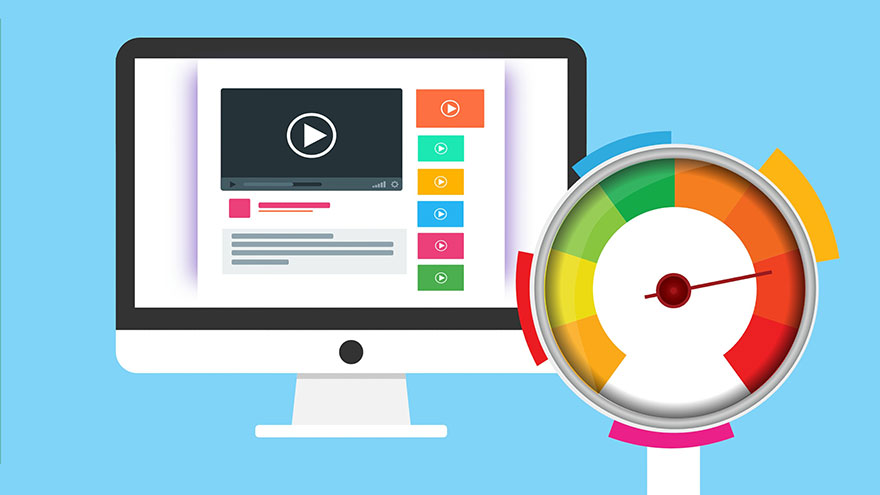 Move your cursor over the Internet connection icon in the lower right corner of your screen. Examine the Internet speed and connection graphic– which is identical for a wireless or a cable modem connection. Click on the graphic to see if the speed indicates a slow connection.
A slow connection is indicated by one or two colored bars out of a possible five. Click on "Customize" link and follow prefabricated prompts to locate alternative public Internet connection options with a stronger signal and faster speed.
Click on the "Tools" link in the Internet browser. Select "Internet Options" from the menu. Click on "Delete" under the browser history menu. Deleting the browser history frees up space on your computer.
Go back to the Internet Options general menu. Select "Settings" under the browser history link. Reduce all temporary Internet files — inclduing images and media — by selecting "Automatically" under the "Check For Newer Versions of Stored Pages" heading.
Reduce the amount of disk space you wish to use in the prefabricated window. Reduce the number of days it takes your computer to automatically erase browser history. Click the "OK" tab.