Although the selection of flowering trees in Utah isn't as diverse as that found on the American coasts, the state's climate can still host a variety of beautiful species.
Care must be taken when selecting one of these plants for a yard or garden, however, as one of the most well-adapted flowering trees in Utah is also highly invasive.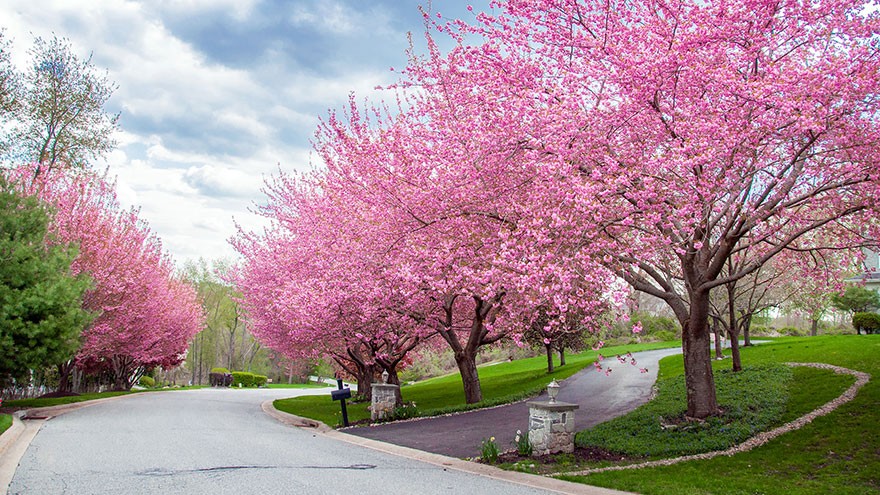 Royal Empress
As its name would imply, the Royal Empress is a stunning tree. It grows rapidly, spreading a twisted oak-like canopy, and every spring it will erupt in lush pink flowers. The Royal Empress is also a hardy plant with few diseases in the U.S. Because of this, it's both easy to maintain and prone to overtaking your yard.
In fact, this tree is so durable and fast growing that it's threatening other plant life in Utah and throughout the United States. The USDA has classified it as an invasive species, and although it's still legal to purchase and plant one of these destructive beauties, doing so can harm local ecosystems and make your own yard a wasteland of pink flowers.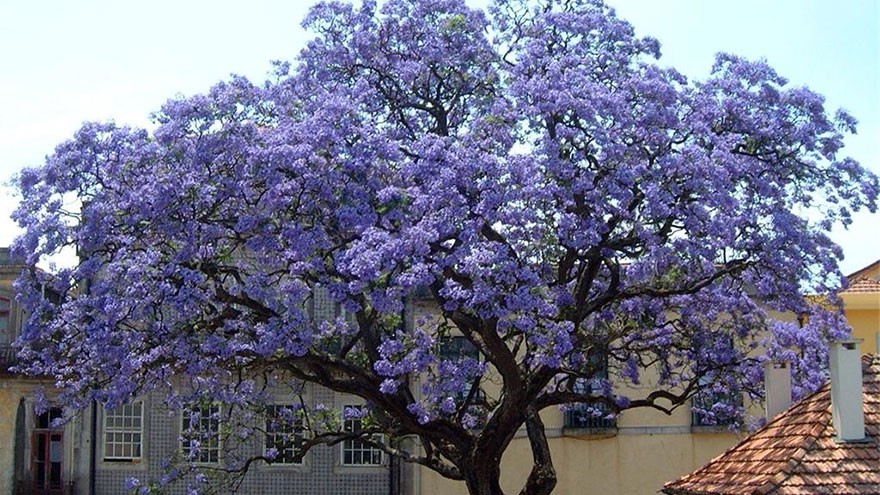 RELATED : How to Tour Haunted Waverly Hills Sanitarium in Louisville Kentucky
Tulip Poplar
If you find the large, lush magnolia blossom appealing, then the tulip poplar is likely to attract your eye as well. Every spring the tulip poplar produces dozens (and in the case of older trees, hundreds) of large, tulip-shaded poplars.
Although it is not actually in the tulip or poplar family, its close resemblance to both make the name apt with somewhat misleading. Like the Royal Empress, this tree is both fast-growing and durable, but as a native species to Utah, it is not classified as invasive and is naturally balanced by other plant life in the ecosystem.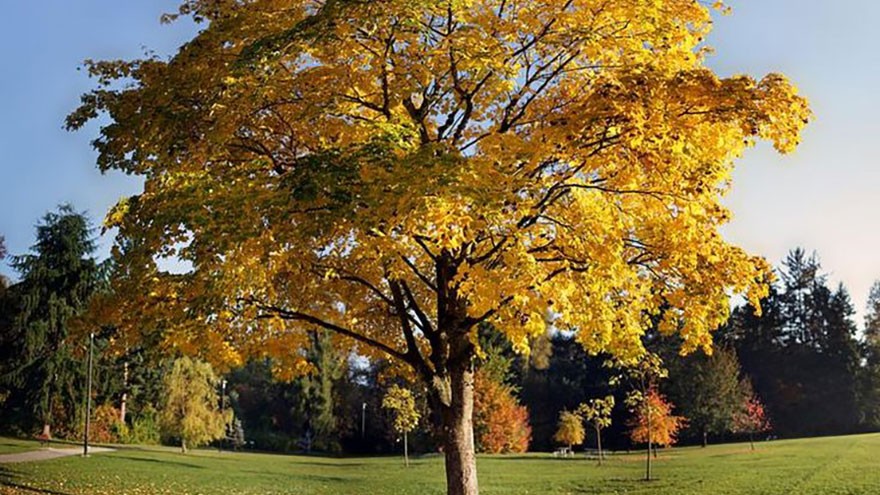 Autumn Cherry
Although fragile and suffering from a sparse bloom, the autumn cherry has one major advantage over other blossoming trees in Utah: It doesn't bloom in the spring or summer, but rather in early winter.
Because of this, its sparse pale pink flowers can be quiet stunning while all other trees have lost their leafs and fallen into dormancy. Horticulturalist Arthur Jackobson warns against this late bloomer, however, as unless you're either an expert arborist yourself or are willing to pay a small fortune to maintain this delicate beauty, it will most likely fall prey to a host of infections, cankers and rot.
Unlike the Royal Empress and tulip poplar, both fast growing and hardy, the autumn cherry must be nurtured for years before it develops a full canopy, and even then it must be dutifully attended to so it won't die.