Although we tend to think of spring and summer as the peak time for fresh produce, autumn offers an abundance of fresh food, too.
Here are some delicious, easy to use favorites available now at Farmer's Markets and grocery stores.
Fruit
Apples
One of the most versatile fruits, apples are at their peak in the fall. Eat them fresh and whole or chop them into salads. Or add them to roasted vegetable medleys, stuffing, or breads. Try baking them whole, or turn them into desserts like apple pie or crisp.
And don't forget good, old fashioned apple butter. For more information about purchasing and cooking with apples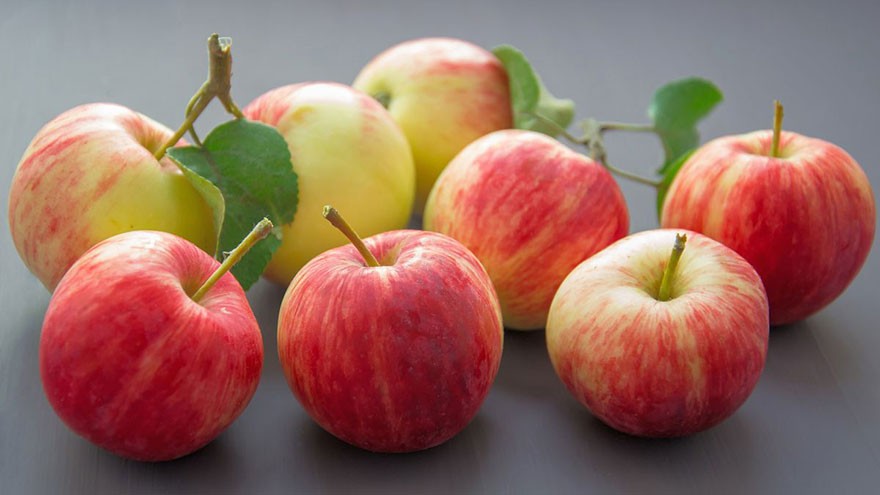 Pears
Pears are another autumn favorite, and are nearly as versatile as apples. Chop them into salads, bake them whole, combine with poultry or pork, or eat pears with wine and cheese.
For details on purchasing, preparing, and cooking pears.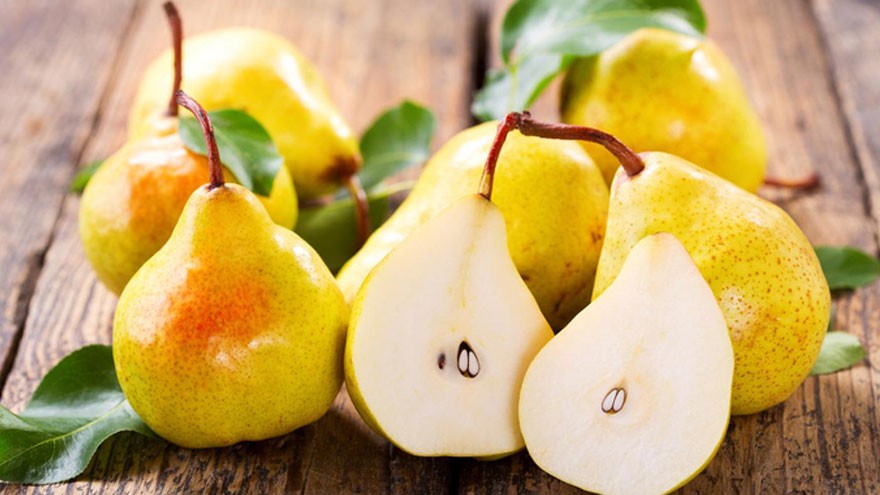 Berries
We tend to think of berries as a summer treat, but most blackberries are only just now ripe, and some raspberries and blueberries are still available. All berries are delicious by the handful, and of course they make excellent jams, pies, tarts, cobblers, and crisps.
Try adding them to yogurt or ice cream, or pair them with another fruit for a sweet treat.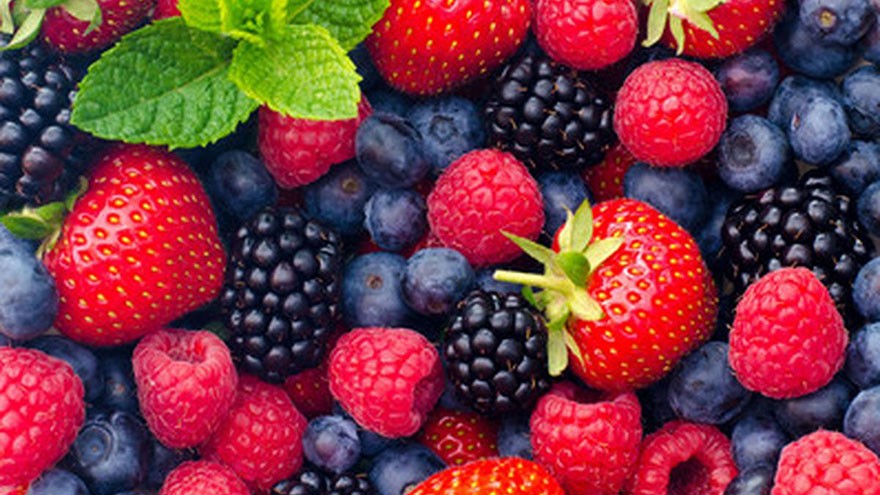 Grapes
Grapes are available year round in grocery stores, but are at their peak in fall. The easiest ways to use grapes are fresh, cut into salads, or cut and added to ice cream, yogurt, or cereal.
Grapes also make terrific jellies and pies.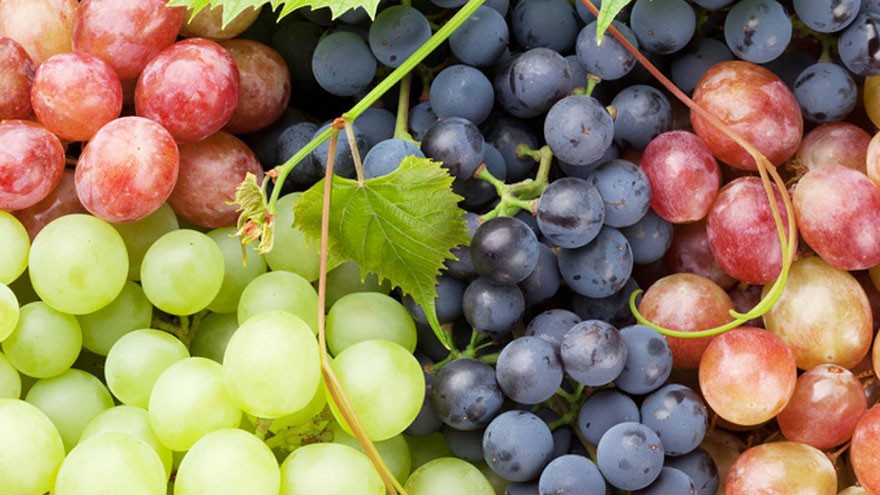 Plums
Plums are another autumn favorite, and while delicious fresh, also are excellent cooked.
Try making plum pie or tart, a plum crisp, or baked plums.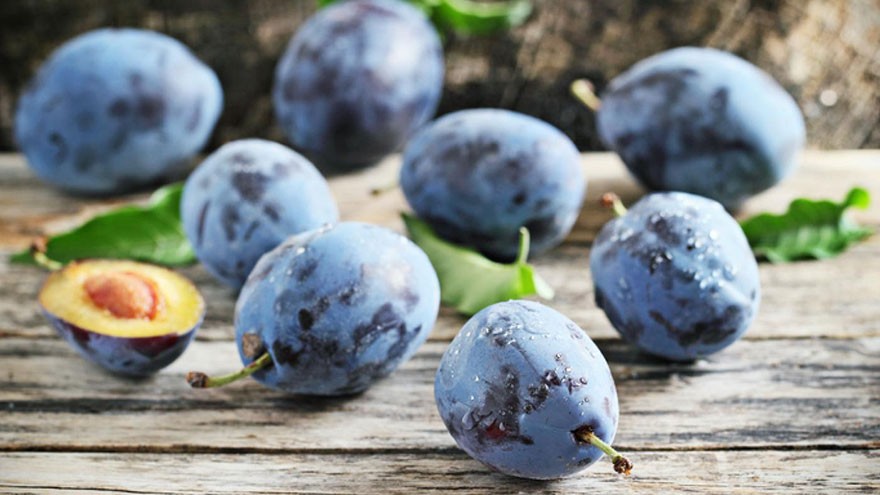 Vegetables
Beets
Beets are at their best after they've lived through a frost or two, so autumn's beets are among the sweetest. Although canned beets make for easier cooking in stews and soups, you'll miss out on one of the best parts of this root vegetable.
Which aren't really green, but a deep red color.
Beet leaves are delicious chopped and sautéed in oil, garlic, salt, and pepper. Roast the roots, or add them to baked foods like chicken or fish.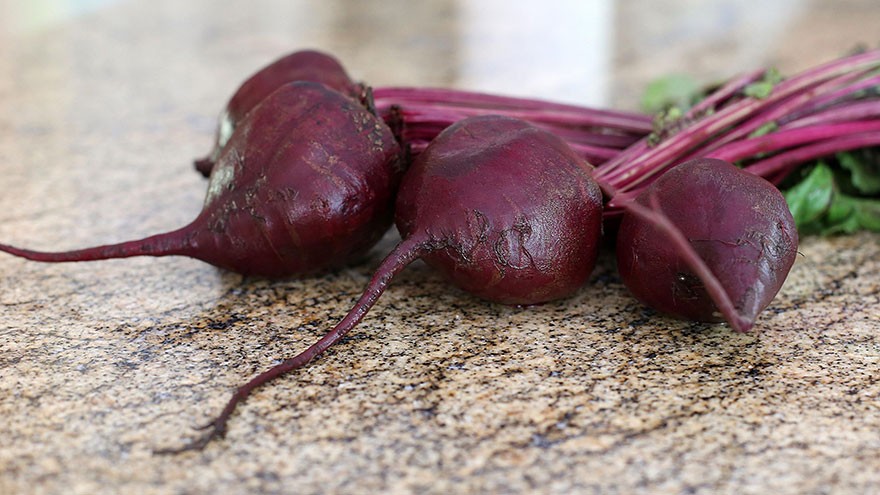 Broccoli
Autumn broccoli is among the best, and this vegetable is easy to toss into salads, a stir fry, a casserole, or an omelet. Or steam broccoli and serve it alongside your favorite poultry, meat, or fish.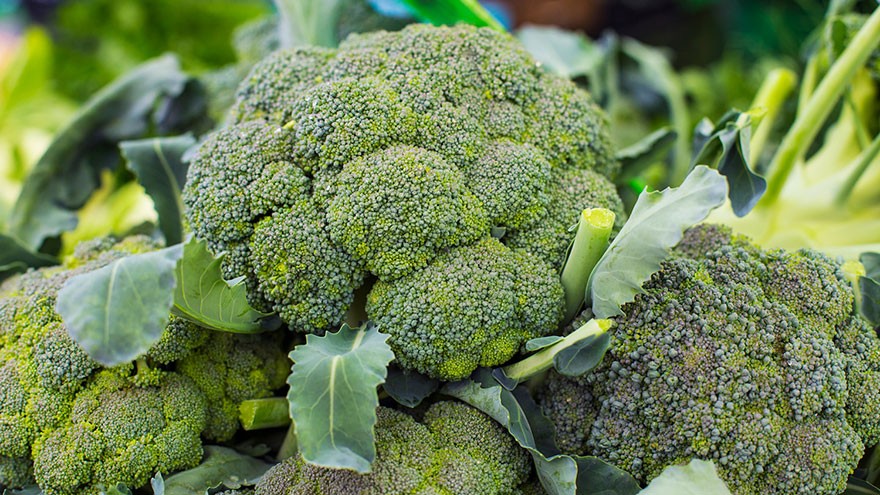 Brussel Sprouts
Truly fresh Brussel sprouts are sweet and tender and at their peak in the fall. Cut off the tough stem and steam whole.
Or cut them in half and roast them, chop them and use in stuffing, add halved into soups or stews, or sauté them as a side dish.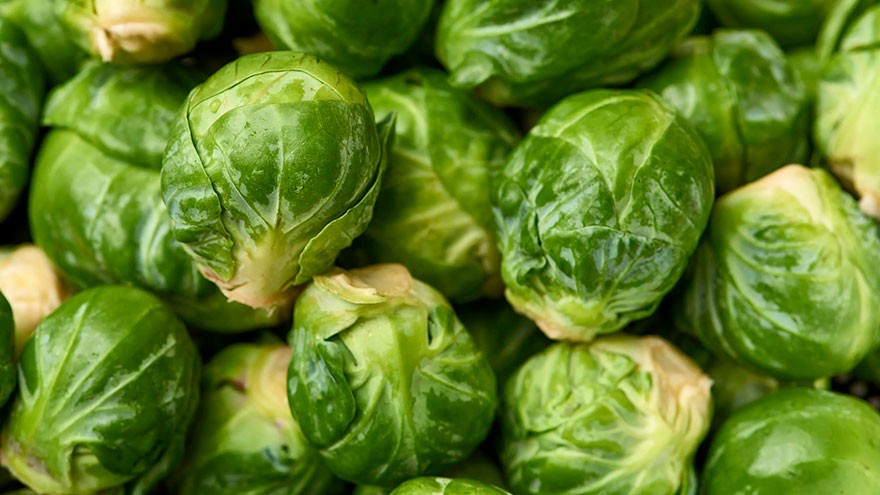 Cabbage
Cabbage abounds in the fall, and is ideal for stuffing, slicing and roasting, chopping and adding to soups and stews, or using fresh in salads.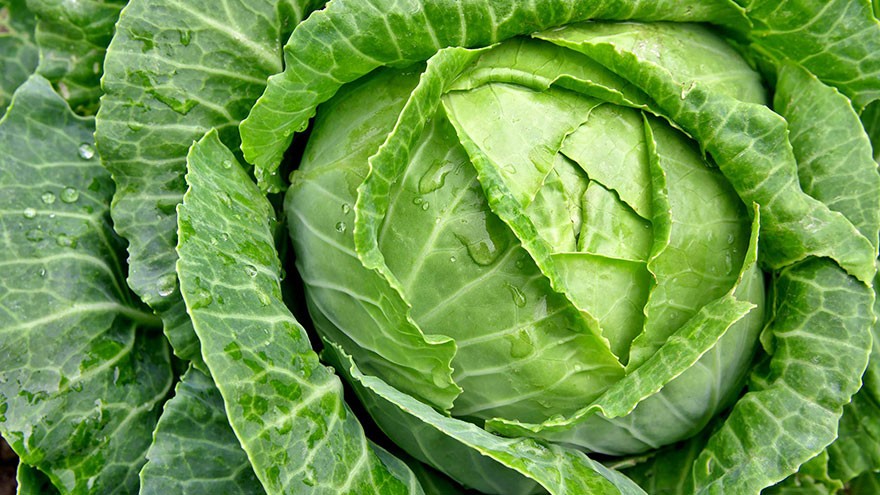 Squash
Squash is a nutritious and useful fall vegetable. (Technically it's really a fruit.) Winter squash comes in a wide variety of types and all are edible. It's delicious roasted or stuffed and baked.
Many varieties can be chunked up or grated into stuffing, breads, soups, and stews, too.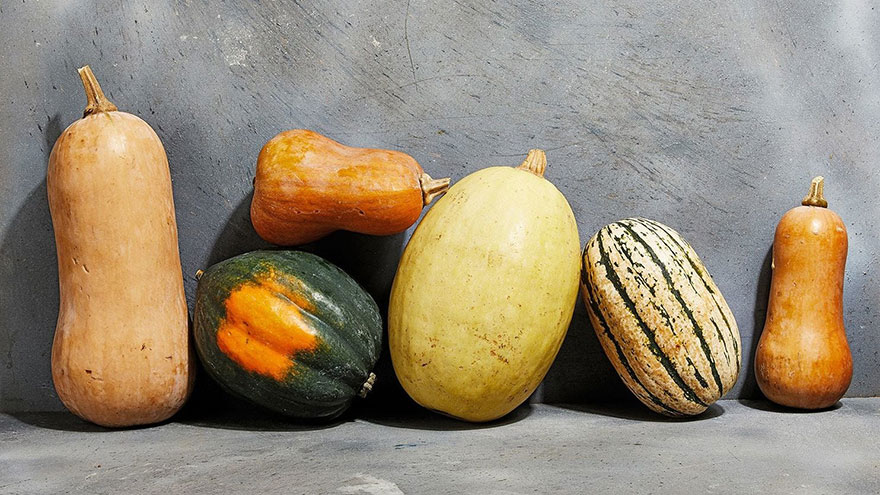 Zucchini
Summer squash, especially zucchini, is at its tastiest in the early autumn. Use sliced zucchini in place of pasta. Grate or slice it into soups and stews.
Scoop out the seeds and stuff and bake. Or chunk it up and steam it, sauté it, or roast it.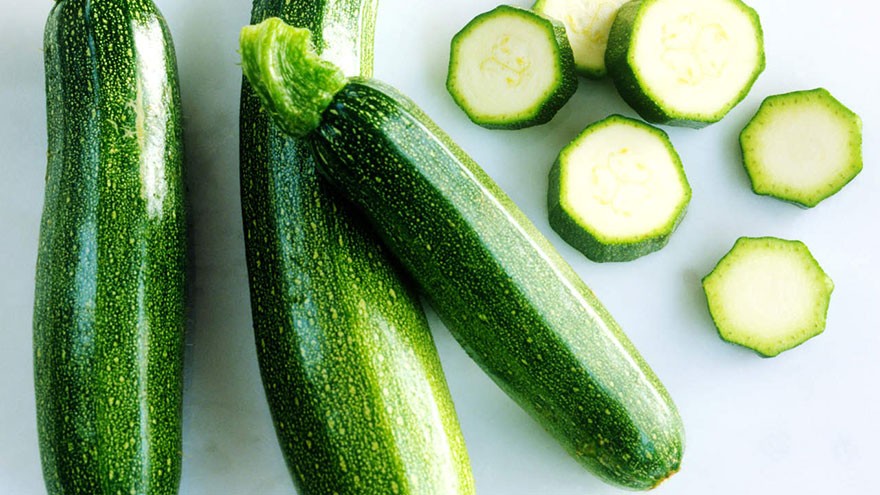 Parsnips
Parsnips are another vegetable that become sweeter after a frost or two, so they are at their peek in the autumn. They make an excellent addition to roasted vegetables, or try adding them to stews and soups.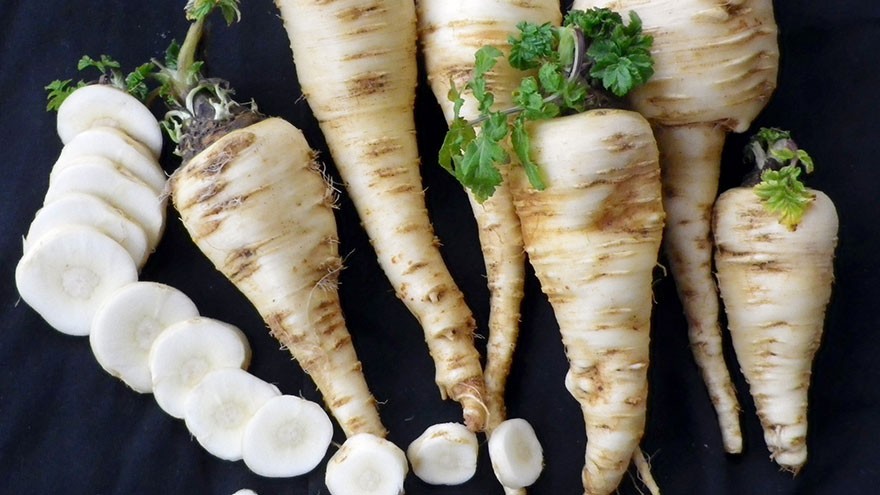 Check out the video version of this article on YouTube