Free Dating Site Features
People use Internet dating, for any number of reasons. Some are shy or just curious. Others consider online dating services a great technological advance over the traditional dating scene. Many online dating sites require a membership fee.
A number of sites, however, are free. These websites often have several things in common, although some are geared to specific groups, for example, Catholic singles or those who want to date within the Jewish religion.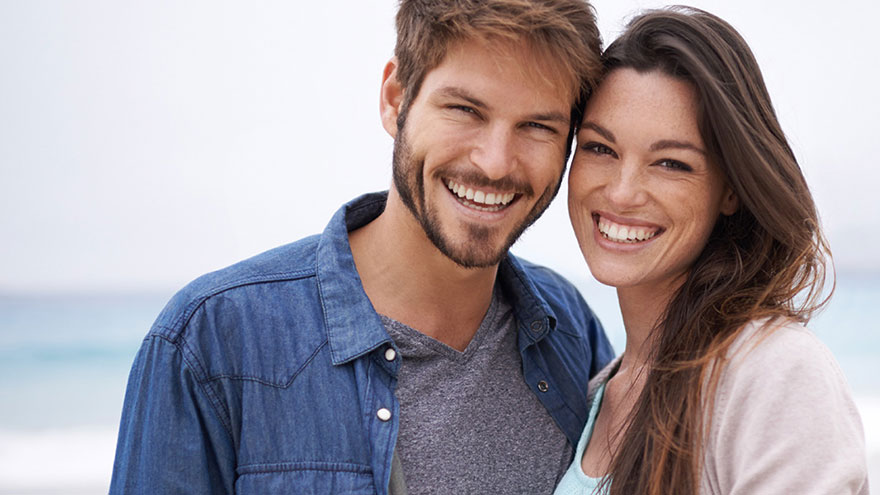 Profile Creation
Online dating sites let you create and edit a personal profile that goes into the website's database. You can choose a username, and you may be required to create a tagline, or a short phrase describing yourself. Profiles can be as spare or detailed as you like. Most profiles will ask you for basic info like your height, body type, age and hair color.
On some sites, you can complete a questionnaire to let others know more about your personal qualities and tastes. For example, the dating website OkCupid has match questions, or questions about your personal preferences in a partner.
Automatic Matching
The online dating service uses your personal information to create a list of potential matches. These matches are other members on the website who fit the criteria you're looking for.
The website will usually send you an email of matches, either daily or weekly depending on your preference. In some cases, the site may give you your match percentage. You're not obligated to contact any matches.
Search Function
If matches aren't to your liking, most free dating websites have a search function. You input certain criteria, and the website pulls up all users matching that description, regardless of the match potential.
You can narrow your search by naming the age range, location and sex desired. Many sites have advanced search features with more descriptive options like religion, income range, education, number of children, etc.
Messaging
Free online dating services let users contact those they're interested in meeting, either through instant or private messaging. Instant messaging works the same way instant messaging does with a client like AIM or Yahoo! IM. If users see other members they'd like to talk to, they can go to their profile and send an instant message in real time.
Private messaging functions similar to an email system. Users find a potential date, then send a message to that person's inbox. Many sites limit the number of characters you can use in a private message.