The Best Free Dating Site for Canadians Over 45
Most popular dating sites for Canadians over 45 require a fee for membership. However, a few sites have basic memberships that let you contact others on the site, or are free altogether. Dating sites allow all ages 18 and over, and most filter ages so members can find others of the same age range.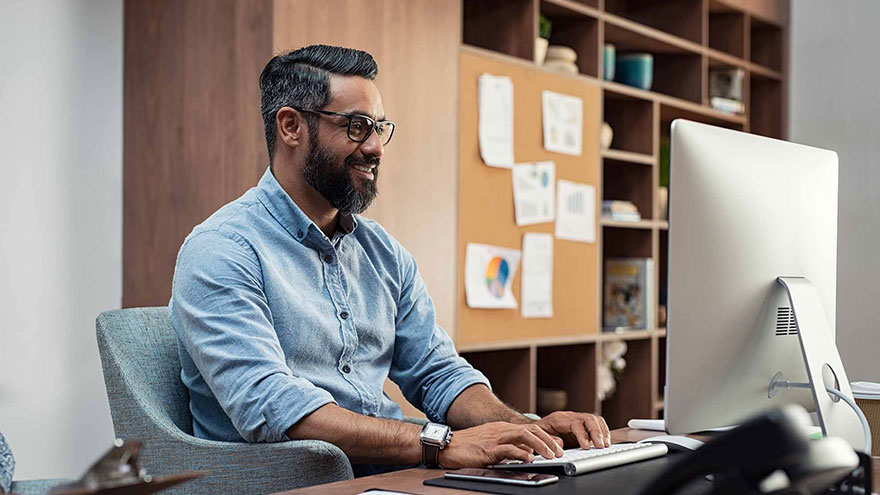 Lavalife Prime
Lavalife Prime is a free dating site for users 45 and older which primarily caters to Canadians.The founders originate from Toronto. Users can search for other members, by gender, age range and location. Users can also respond to messages, flirt and talk one-on-one in a private, safe and secure chat room. Lavalife Prime is an ideal site to find relationships, friends, travel companions and activity partners for Canadians over 45.
Canadian Passions
A site exclusively for Canadians, users over age 45 will find plenty of other users of a similar age online at Canadian Passions. This site is 100% free and will never ask you to pay for any feature. Members can browse for other users by Canadian Province and Territory, and send and receive messages. Members with webcams and microphones can engage in instant message, audio chatting and video chatting.
Plenty of Fish
Plenty of Fish does not charge for a basic membership and has users worldwide, as well as Canada. A basic membership allows the member to search for others, and send and receive messages. This site prides itself on being a free dating site for people of all ages to meet their soul mates.
Plenty of Fish does not discriminate against users based on their age, and anyone seeking other people to date over 45 will have no problem finding others of the same age.
Mingles and Metrodate
Mingles and Metrodate are two more dating sites that are 100% free and available worldwide for singles over 18 years old. Each site has a large user base of all ages, so it's another ideal site for Canadians over 45 to use.
While Mingles allows unlimited photos for your profile and allows other users to comment on your photos, Metrodate allows video and audio profiles. Both sites have unique features for members.
You Might Also Like : The Dangers of Dating on Websites