How to Register on Free Personal & Dating Sites
If you're single and looking to meet someone special, you might consider creating a personal advertisement on a free dating site. This can help you to meet someone special who you might not normally encounter in your everyday life.
Although there are many online dating sites that charge you to use their services, choosing a free dating site will allow you to meet someone without having to pay membership fees. Free dating sites are used by many people who want to broaden their dating prospects.
Register Free Online Dating Sites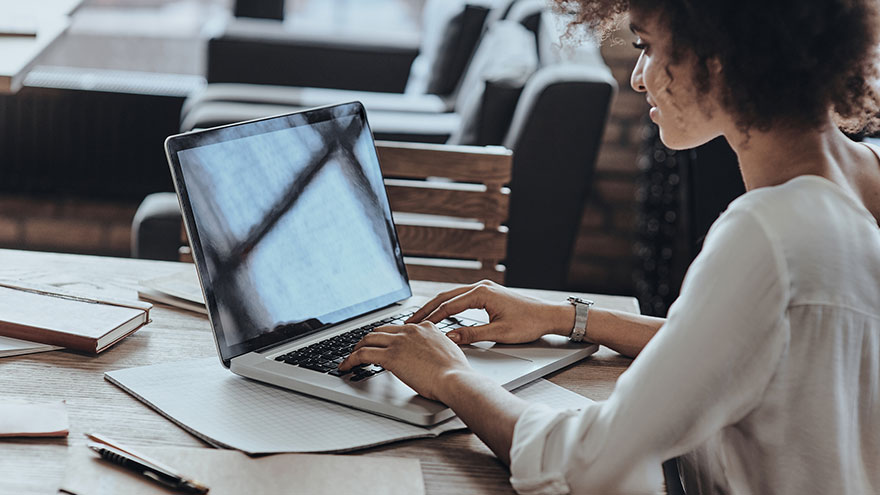 Visit a website such as OkCupid or PlentyOfFish, as these are both free dating websites.
Follow the instructions on the site to get started on creating your free dating profile. For example, on PlentyofFish you will need to create a username and password, as well as provide your email address, gender, birthday, country and ethnicity. On OkCupid, you will need to provide your gender, sexual orientation, relationship status, birth date, location, email address, and create a username and password.
Answer questions about yourself in order to complete your profile. These may include things such as your physical features, education history, hobbies, favorite movies and music preferences.
Upload pictures of yourself to the site. Make sure they are appealing and make you look your best. Don't post pictures of you with other people, as you want potential suitors to be able to identify you in it. Post a couple of different pictures so that people viewing your profile can get a good look at you.
Complete a questionnaire about what you're looking for in a mate. The questions you will need to answer vary from site to site, but most ask what type of relationship you're looking for, and what physical, educational, professional, and personality traits you would like your potential future partner to embody.
Register yourself on a few different free dating sites, as this will increase your chances for finding a match.
Tips & Warnings
Many paid dating sites frequently offer trial periods where you can use the site free of charge for a certain number of days.
Exercise caution when providing personal information such as your home address, phone number, and place of employment to people who you meet online. Remember that you have not met these people yet and should not trust them with intimate details of your life.