How Do I Reply to a Woman on a Dating Website?
It is important to stand apart when you message a lady on a dating site. This doesn't imply that you ought to be impolite or pushy. Be friendly, interested and well-mannered. Use concise, complete sentences and good grammar.
Make sure your photo is recent and doesn't have other people in it and that you have filled out your profile completely. Describe yourself by imagining what a friend might say about you if he had to describe you to someone you'd never met. Avoid writing about negative things, medical conditions or ex-girlfriends in your profile.
Things You'll Need
Computer
Internet connection
5 Ways Do I Reply to a Woman on a Dating Website?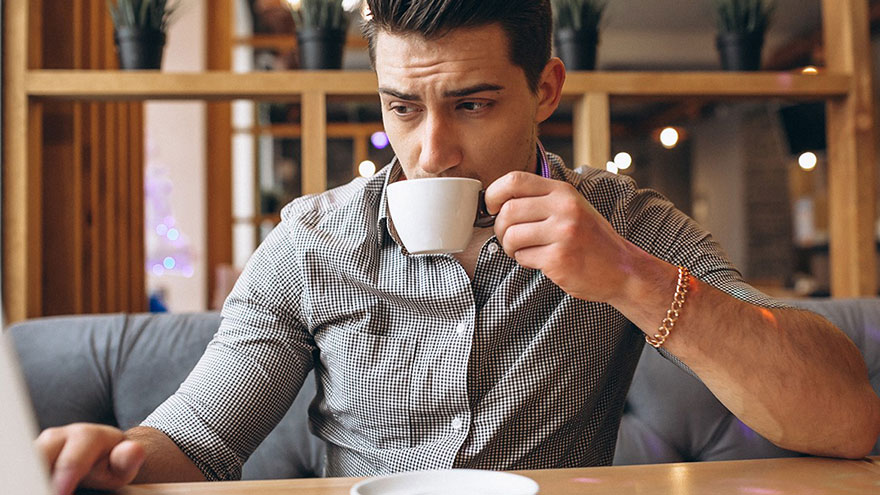 1. Read her profile and figure out, if she were a man, would you want to be friends with her?
Take attraction out of the equation. Decide if you have similar interests, tastes in books or music or senses of humor. Look for something in common.
2. Write her an email.
Keep your tone friendly and light. Do not use emoticons or abbreviations.
3. Ask a question or two, but don't flood her with them.
A good question could be about the last book she read, the last movie she saw, places she's visited or something she talked about in her profile. Avoid talking about politics, religion or money. Ask her for local restaurant recommendations.
People love talking about wonderful (or horrible) places they've eaten. If she raves about a restaurant, offer to take her there for dinner in your next email.
4. Close your email with your real first name.
It will help her see you as a person and not a screen name.
5. Move on to the next girl if she doesn't email you back.
Do not send her another email asking why she didn't reply to you.
Tips & Warnings
Never ask open-ended questions like, "Is there anything you'd like to know about me"?
Don't get too familiar too quickly. (Don't refer to her as "hon" or "baby" in your first email exchange.)
Do not write a novel. Two or three paragraphs are more than enough for an email.
Ask her out within the first two or three emails you send her. The longer you spend emailing back and forth, the smaller the door on meeting gets.
Stick to local matches. If it doesn't work out, you've bought a quarter of a tank of gas, not a plane ticket.