How to Compare Dating Sites
Online dating sites provide people with a chance to meet potential dating partners. While these sites have similarities, there are also some differences, which you can compare to find the best site for you.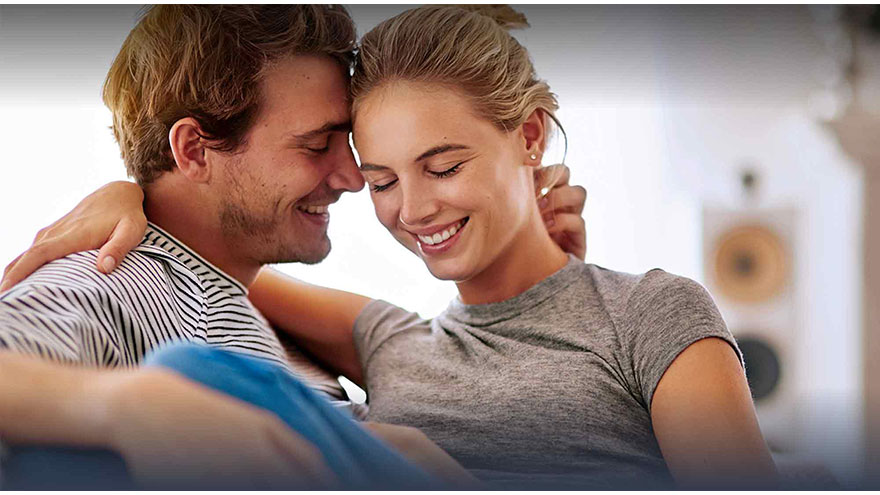 Price
Compare the dating site membership fees. Dating sites vary in price and how often they bill their customers. Some sites allow users to have free access during a trial period.
Membership
Assess the popularity of the dating sites. The larger the dating site membership, the larger the dating pool. Also look for the number of members in your area.
Features
Compare the dating site features. Look for the ability to do targeted searches, upload photos and send messages. Each site may vary in its ease of use.
Success Rating
Look for successful dating stories from each dating site. Read feedback from members who have used the dating site in the past and those who currently use it.