How to Drive Through Yellowstone National Park
Known for towering geysers, tumbling waterfalls and an abundance of scenery and wildlife, Yellowstone National Park encompasses 466 miles of roadways accessible through the park's five entrances.
The majority of roads close during the winter months, so you'll need to drive the park from spring through autumn to enjoy the full length of the park's Grand Loop.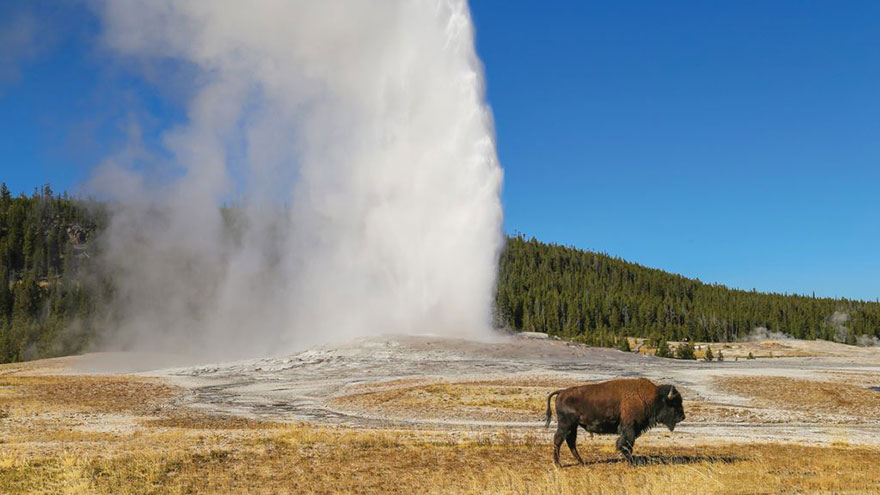 Don't Rush It
The park's Grand Loop Road runs past all five of the park entrances and puts you close to sights such as Yellowstone Lake, the Grand Canyon of the Yellowstone and Old Faithful.
Summer is the busiest time on the loop, and it's not uncommon to get stuck in bumper-to-bumper traffic as cars jockey for position to see herds of elk, strolling bison, bears or other wildlife.
Beartooth Pass and Dunraven Pass close for the winter by mid-October, but you can enjoy the rest of the loop until early November.
Only the road from the northeast entrance to the north entrance remains open year-round, but you can take a snowmobile or snow coach in other areas of the park during snowy months.
You Might Also Like : Yellowstone Lake: Camping at Wolf Point
Check out the video version of this article on YouTube
How to Drive Through Yellowstone National Park