How to Find Cheap Hawaii Vacation Packages
Have you always dreamed of visiting Hawaii, but the cost is putting you off? Since Hawaii is considered the most remote place on Earth, travel can be expensive. However, there are lots of opportunities to get cheap Hawaii vacation packages if you know where and how to look for them.
Hawaii is one of the most popular vacation spots on earth – don't miss out on a wonderful time just because you don't think you can get a good enough deal. Read on and learn how to find cheap Hawaii vacation packages.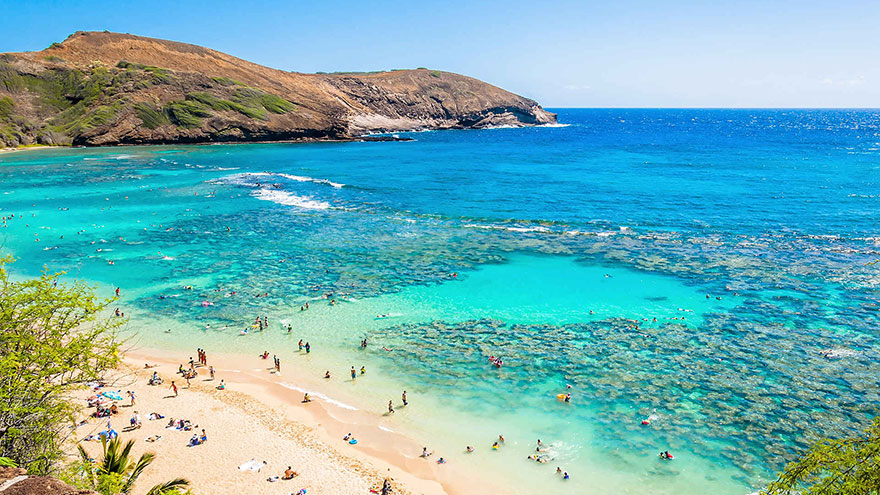 Travel During the Off Season
Hawaii is overrun with tourists during the Christmas season, spring break, and for most of the summer. However, the months of August through November are typically very slow.
April and May are slower months in Hawaii as well. If you can travel during those times, you are more likely to find cheap Hawaii vacation packages.
Sign Up for Email Travel Alert
In order to get a good deal, you've got to know when they become available. There are many places where you can sign up to get email alerts of travel deals. So that you don't clog up your personal email, consider setting up a new address for these emails.
Then sign up for as many travel alerts as you can think of. Travelzoo, Expedia, Priceline, Travelocity, and your favorite airlines and hotels are great places to sign up.
Price All-Inclusive Vs. Separate Pricing
At the surface, it may seem like an all-inclusive package is much more expensive. However, it may turn out to be less costly overall since everything is included. Consider all of the things that will be included vs. what you'll spend on vacation to decide which is a better deal.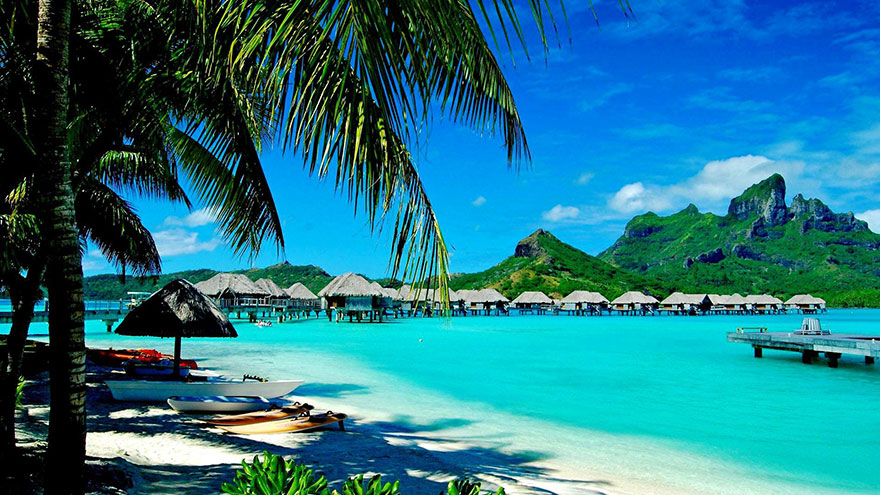 Consider Traveling at the Last Minute
In order to get a cheap Hawaii vacation package, you may want to consider traveling at the last minute, if you can. Many airlines and hotels will offer great deals for rooms and seats that are not filled at the last minute. If you are able to do this, it may be your best option for a good deal.
Use Your Credit Card & Airline Perks
Do you travel often or use your credit cards a lot? Using them for your Hawaii vacation can result in some great deals. The same is true for hotels. Many hotels will give you points every time you stay with them, which can eventually be turned into free nights. If you travel frequently, make sure that you are getting all the possible rewards.
Do Your Research
To find cheap Hawaii vacation packages, you'll have to do some research. Check as many different sites as you can in order to compare prices. You may find a price at Expedia that is substantially less than what you'd pay at Travelocity, or vice versa.
Use Flexible Travel Dates
If your travel is at all flexible, always search with flexible travel dates in order to get the best possible deals.
Bid To Get Great Prices
One great way to create your own cheap Hawaii vacation packages is to bid on your hotel and car using Priceline. You can often get really great deals. You can't choose your hotel, but you can choose the specific area that you'd like to be in and the star-level of the hotel where you'd like to stay.
Tips & Warnings
If you still can't find a good enough deal even after using all of the tips, decide to save a certain amount of money each week so that you can make your Hawaii vacation dream a reality soon!
You Might Also Like :: How to Visit San Francisco on a Budget