How to Visit San Francisco on a Budget
San Francisco is a top U.S. tourist destination. But for many, a trip to the City by the Bay would break the budget. A little research and planning, however, can help you enjoy the sights of San Francisco without spending a lot of money.
4 Steps to Visit San Francisco on a Budget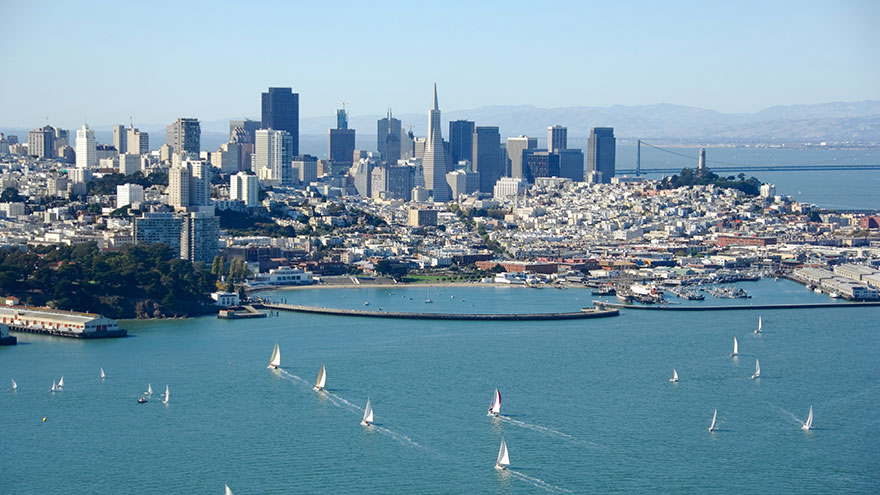 1. Decide what activities and sights you don't want to miss, then pare down your list of costly activities to a few.
Check websites for discounts that might be available.
2. Go online to research free and low-cost activities.
For example, if you enjoy art, the San Francisco Museum of Modern Art offers free admission the first Tuesday of the month. The Asian Art Museum lets you in free the first Wednesday of the month. The gardens and lakes of Golden Gate Park are admission-free, as is a stroll down crooked Lombard Street.
3. Avoid major tourist destinations when you're looking for restaurants.
Prices will be highest in those areas. Look through free local weekly publications for restaurants in all price ranges and cuisines. Venture to neighborhoods outside of the downtown area for great food at more affordable prices.
4. For more affordable lodging, book a hotel room farther from downtown.
Check hotels and motels in the Marina District/Cow Hollow area, near Lombard Street. Some properties offer basic rooms with a retro flair and are within walking distance of the Marina Green — with its view of the Golden Gate Bridge — and Fisherman's Wharf.
Tips and Warnings
Pick up the local entertainment guides for the real bargains. Tourist guides offer tourist prices.
Check out Golden Gate Park with a picnic: A perfect and low cost San Francisco day!
Entertainment bargains abound: get online and check out the free museum days and art galleries downtown.
Don't buy bargain tickets from anyone on the street. It's illegal and likely a waste of money.
San Francisco is an "eat well, sleep cheap" City. Don't spend more on a hotel than you have to. The fun is out on the town!
You Might Also Like :: How to Visit San Francisco