How to Get Discount California Adventures Tickets
California Adventures is the newest park at Disneyland. It offers many exciting shows, parades and thrill rides such as Rip Roarin' Rapids, Soaring over California and Twilight Tower of Terror. Because the Disneyland Parks are family parks, there's also a lot to do with younger children too.
Disneyland Park vacations aren't cheap, but there are some things you can do to get discount California Adventures Tickets.
7 Steps to Get Discount California Adventures Tickets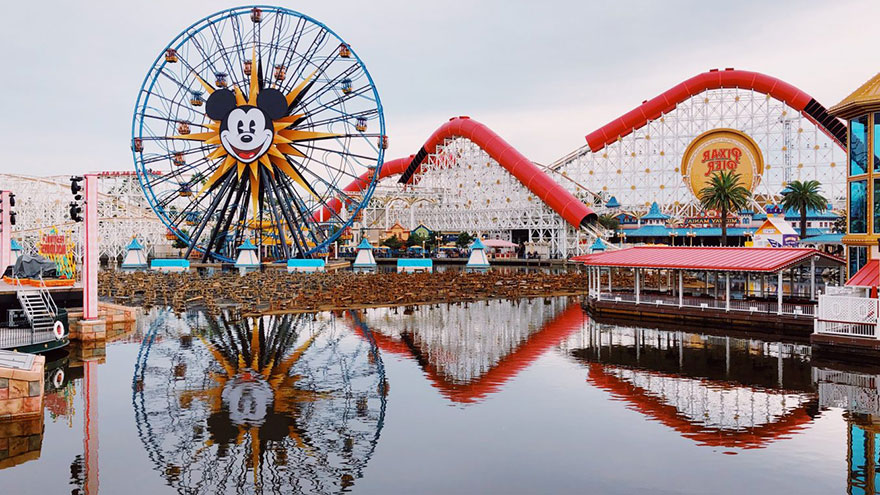 1. Contact Disneyland.
Disneyland offers many package deals that may include discounted California Adventure's Tickets. By them in advance online, so shipping costs are minimal and you know you're getting the best discount.
2. Plan to go for many days and purchase a multiple day pass.
The more days you go, the cheaper each day costs.
3. Check with your employer.
You may find they offer discount tickets, especially if you live in the Los Angeles area.
4. Live in zip codes 90000-93599 for discount tickets.
If you have friends or family that live in those zip codes, ask them to purchase you discount tickets.
5. Consider buying a Disneyland annual pass.
Annual passes let you park hop or go to California Adventure and Disneyland all in the same trip. If you plan to go to California Adventures many times a year, this is a great way to save some money.
6. Purchase Southern California City Passes.
These passes allow you to get into many amusement parks for discounted rates, including California Adventures.
7. Be a member of the California Teacher's Association.
A member of the military, a member of Los Angeles area police or fire fighters, or a member of AAA, CSA or a college student with ID to get discount tickets.
Tips & Warnings
Avoid sharing tickets with someone who's bought a 5 day pass, but only uses it for 2 days. Disneyland tickets are non-transferable.
You Might Also Like :: Spelunking In California