How to Propose for a Christian Marriage
The idea of getting married is a big, big deal. Marriages don't come easy nowadays, so to commit yourself into a relationship that is "til death do us part" cannot be a commitment that is taken too lightly.
However, when you involve the Christian faith in your upcoming marriage, many Christians can agree that having God's guidance from the start can turn a marriage from being a chore into being a symbol of unity before His eyes.This article will show you how to propose for marriage the Christian way.
Things You'll Need
A Pastor
A Romantic setting
Long-term relationship
How To Propose For A Christian Marriage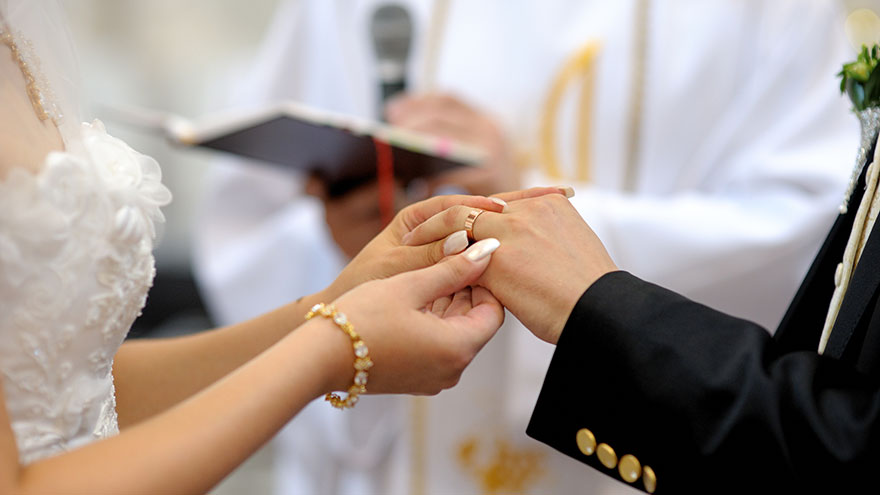 Talk to your church pastor
Before you speak to anyone about the idea of proposing for a Christian marriage, talk to your church pastor. He's probably seen many marriage come and go in his church and can give you some wealthy advice.
After all, he is a man of God who has probably performed many ceremonies himself in His name. Your pastor can offer the best advice there is on Christian marriage and what to expect.
Find a sacred, holy place where you and your soon-to-be-fiance can be alone
Part of being in a Christian marriage is recognizing together God's great works. Rather than proposing at a high-end restaurant or in front of a large family gathering, think of natural wonders or even a beautiful church as a proposal site.
You want your fiance to remember this engagement fifty years from now. A church or nature spot are places that you can go back to.
Invoke the name of God in your proposal
"Will you marry me?" just won't do. Talk about how God brought her into your life. Bring up points in the Bible that show marriage at its strongest like with Noah and his wife, Mary and Joseph, etc.
You can even use verses from the Song of Solomon, the Bible's book that is dedicated to a couple married in God's eyes. Bringing up God's will in your proposal gives your marriage a Christian foundation from the very beginning.
Tips & Warnings
Continue to make God the focus of your engagement and marriage.
You Might Also Like :: How to Care For Your Sick Spouse