How to Spot Cheap Flights Scams
With airfares going through the roof, it's only natural that you want to find cheap flights for your vacation or business travels.
The bad news is that con artists know people are looking for cheap flights and a number of scams are operating that can leave you grounded and out the price of your ticket.
6 Steps to Spot Cheap Flights Scams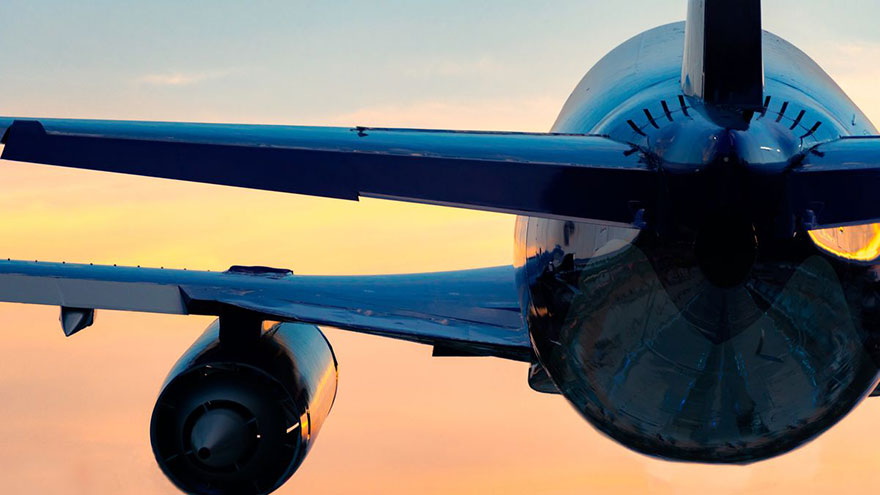 1. Ignore any offers that come to you via unsolicited email (spam) or fax.
These offers can look really good, but the con artists behind them always have hidden fees that you won't find out about until you have given up your personal information.
2. Don't pay any money to join a "club" or pay special fees just to have the privilege of accessing cheap flights.
With this scam, you are out a membership fee before you even find out for sure what flights are available. And once you join, you often find that the flights are not any cheaper than flights arranged by a travel agent or through the airline.
3. Walk away from any deal that requires you to make your payment "right now."
High-pressure tactics are often a warning sign for scams.
4. Pass on the offer if it says "Limited Availability."
That's another tactic used in cheap flights scams to pressure you into booking the flight.
5. Be careful about giving your credit card information to an unknown source.
Not only do some con artists run cheap flights scams, but they also sell credit card information to identity thieves as a secondary business.
6. Contact the Attorney General's office in your state if you suspect a scam.
With their help you may be able to recover your lost money.
You Might Also Like :: Top 5 Tips For Long Haul Flights