My Favorite Peanut Butter Cookies
This a cool recipe site, so my thing is to share more cool recipes!  This is an oldie from my past as a child!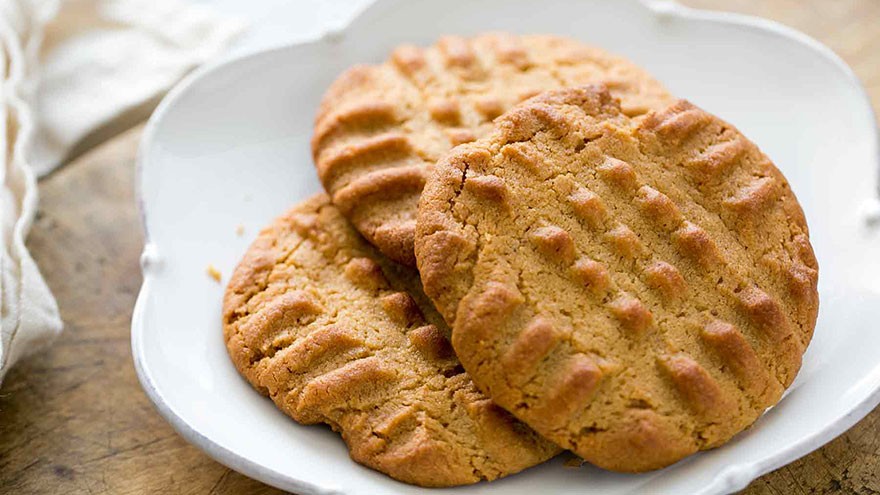 Servings : 4
Preparation Time : 15 minutes
Cooking Time : 10 minutes
Difficulty Level : Easy
Ingredients
1/2 Cup Butter
1/2 Cup Peanut Butter
1/2 Cup Granulated Sugar
1/2 Cup Brown Sugar
1 Egg
1/2 Tsp. Vanilla
1 1/4 Cup Sifted all purpose flour
3/4 Tsp. Soda
1/4 Tsp. Salt
Preparation Instructions
Cream butter, peanut butter, sugars, egg and vanilla.
Sift together dry ingredients; blend into creamed mixture.
Shape into 1 inch balls; roll in granulated sugar.
Place 2 inches apart on ungreased cookie sheet.
Criss-cross the top of each cookie with fork tines.
Bake at 375 degrees for 10 – 12 minutes.
Cool slightly; remove from pan and enjoy!