Precautions About Getting Mail-Order Brides
Love can be hard to come by these days. This is why many men turn to overseas mail-order bride services. These services, which have been around for decades, if not centuries, today take the form of websites.
Unfortunately, many people want to scam others with sites like these, so a few precautions are necessary before attempting to obtain a mail-order bride.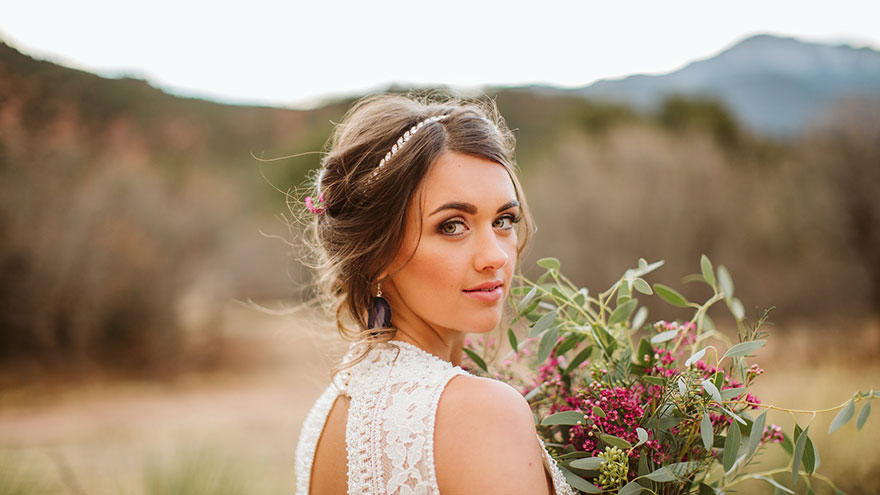 Addresses
Red flags that a service could be a scam are a lack of a street address and the use of free e-mail. No displayed street address may mean a company doesn't have a location and thus are not the real thing. However, companies with street addresses could still be scams.
Free e-mail services, such as Hotmail, Gmail and Yahoo Mail, cannot be traced. This makes it easy for these e-mail accounts to be created anywhere at any time.
Reputation
Testimonials on a mail-order bride service's website may be fake, so it is important to do some research on the reputation of your service. Search for consumer report websites that discuss the website. If possible, get in touch with people who have used the service before. Were they legit? Were clients given the run around or offered fast service?
A quick look at the website can help determine its legitimacy. Does it look professionally made, and is it well-written with correct grammar and spelling? Appearances may be deceiving, but a professional-looking page is much more likely to be real.
Impersonal Letters
One way fake mail-order bride companies like to trap men is through mass letters. These letters will be sent to dozens of men. They won't use your name and will instead use impersonal terms such as "sweetie" and "honey." They may not indicate any information you've shared with them, and they may carefully guard revealing any information.
Ask personal questions if you are mailing somebody from a mail-order bride service. Test her by asking her to repeat information you've shared. A real person will remember what you've said.
Money
People run mail-order bride scams to get money. Any mention of money from your service should be a red flag. If the match-making service is free but it charges money for obtaining and sending letters, it is likely a scam. If the person you're communicating with ever asks for money from you for a visit or to pay bills, it is likely a scam.
If the site seems to demand money for every single possible service, it is likely a scam. Never send large amounts of money directly to your potential bride or even to the company itself.