Skateboard Parks in the Dallas Area
The Dallas area is a part of the larger Dallas/Fort Worth/Arlington metropolitan area, the fourth biggest of its kind in the United States and is the economic heart of the North Texas region.
The city of Dallas is the center of the larger area commonly known as the metroplex and is home to a number of sports teams, corporate centers and major shipping networks. For action sports enthusiasts visiting the area, there are a number of skateboard parks.
Alliance Skatepark at Grand Prairie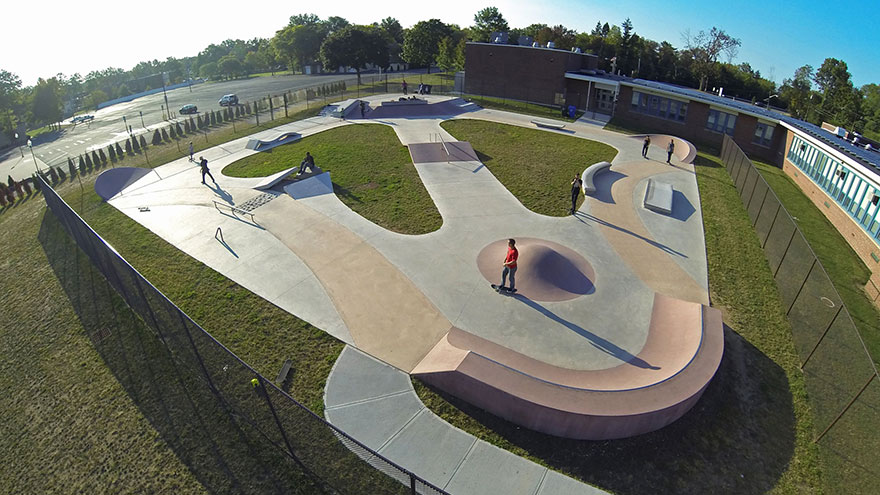 The Alliance Skatepark at Grand Prairie is a publicly-owned parks and recreation facility that is managed and maintained by Action Park Alliance Group. The park is outdoors and features a beginner's course as well as ramps for more advanced riding. In-line skaters, bikers and skateboarders are all allowed to use the park. A full service skate shop is also located on-site.
Alliance Skatepark at Grand Prairie
1002 Lonestar Parkway
Grand Prairie, TX 75050
972-262-4479
allianceskateparks.com
Eisenbergs Skatepark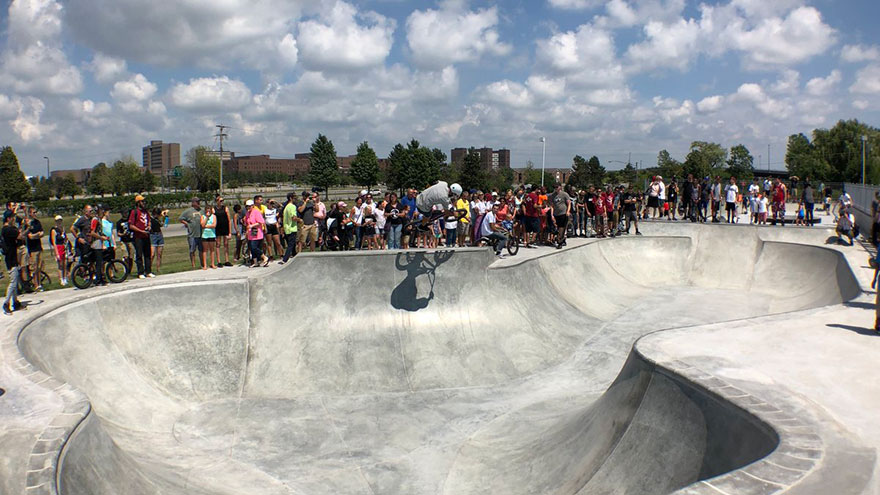 The Eisenbergs Skatepark was first opened in 1997 by the family of X-Games gold medalist skateboarder Arlo Eisenberg. The park features over 30,000 square feet of ramps designed for a range of uses from beginners to professional grade skateboarders and bikers. Eisenbergs is open seven days a week and offers a range of services from summer camps, private lessons and full service skateboard shop located on-site.
Eisenbergs Skatepark
930 East 15th St.
Plano, TX 75074-5851
972-509-7725
eisenbergs.com
Lively Pointe Skate Park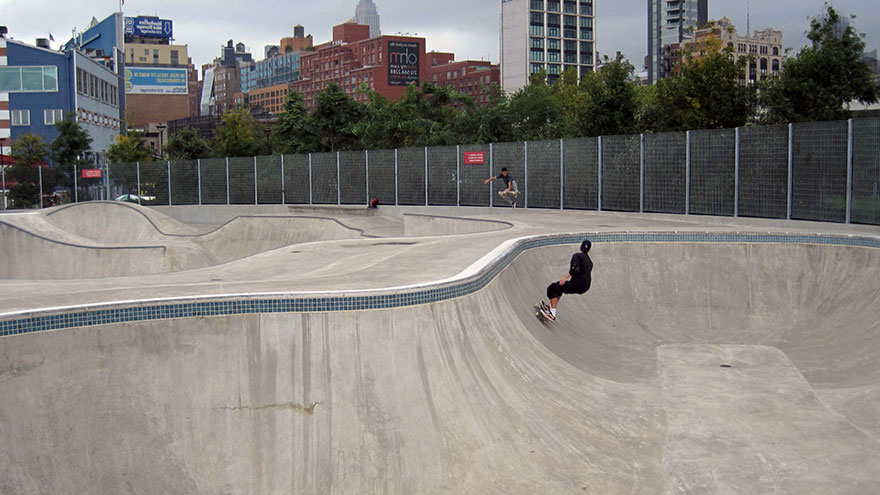 The Lively Pointe Skate Park was opened in May 2007 by the city of Irving in the heart of the Fort Worth-Dallas area. The park is publicly-owned and operated and therefore does not require a fee for using its facilities. Lively Pointe features over 20,000 square feet complete with an array of street skating elements like stair gaps, pyramids and grind coping as well as an in-ground bowl. Both skateboarders and bikers are allowed at the park.
Lively Pointe Skate Park
909 North O Connor Road
Irving, TX 75061
972-721-8090
irving.tx.us