About Dating Sites for People in N.J.
In 2020, the New Jersey Legislature adopted the Internet Dating Safety Act, which makes the state one of the safer ones for Internet dating. All Internet dating services are required to let clients know whether they perform criminal background screenings.
If they don't post the information on their websites, contact them and ask. You should still be cautious because unsavory types can and sometimes do slip through the process. Services that charge a fee and require a credit card, bank card or other identifying information are safer than free ones.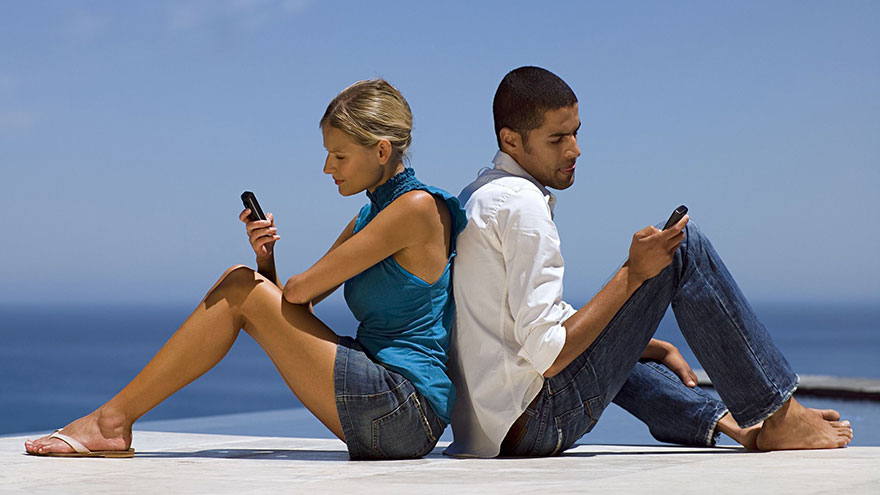 It's Just Lunch
A national dating site, It's Just Lunch has branches in Atlantic City, Fort Lee, Marlton and Morristown. The service offers a personal interview with staff, who will then select a likely match for you. It's Just Lunch does everything for you, setting up either lunch or a cocktail after office hours at one of its "partner" restaurants.
All you have to do is show up and enjoy yourself — or not. If you do and want to pursue the friendship, you exchange business cards and contact information and proceed from there.
HurryDate
HurryDate offers "speed dating" parties in which you can meet several prospective matches over the course of a single evening. If you encounter someone you'd like to see again, notch that person's name on your scorecard.
The service will then arrange to put you in touch through a secure email system to decide whether you want to get together one-on-one. HurryDate serves the central New Jersey area near Philadelphia, as well as Hoboken, proximate to New York.
NJ Dating Service
NJ Dating Service is a website resource that provides links and reviews of dating sites for New Jersey singles. The site provides a list of options — whether you're looking to meet someone online or looking for a dating service, singles groups in your area, chat sites or matchmaking services.
The website also offers dating advice and categorizes its information according to what you're seeking, such as someone over 50 or of a certain faith, someone who just wants a good time or someone who is looking for a serious relationship.
Lavalife
Lavalife is also a national site that serves New Jersey. It offers both personals and an online dating service. Clients register in one of three different communities, depending on what they are looking for: dating, a relationship or an intimate encounter.
Lavalife's database is extensive and allows you to search Philadelphia, New York, Delaware and Maryland locales as well. However, it's free and unrestricted, so no background checks are performed on the people who post here.