Charter boat regulations are nationwide and issued by the U.S. Coast Guard. Before you open your own charter boat business, or apply to work for a company on its boats, you must meet these requirements.
A charter boat captain is responsible for his own conduct and the conduct and licensing of any passengers on his boat. Charter boat captains' positions are heavy with responsibility, and getting a license is a rigorous procedure.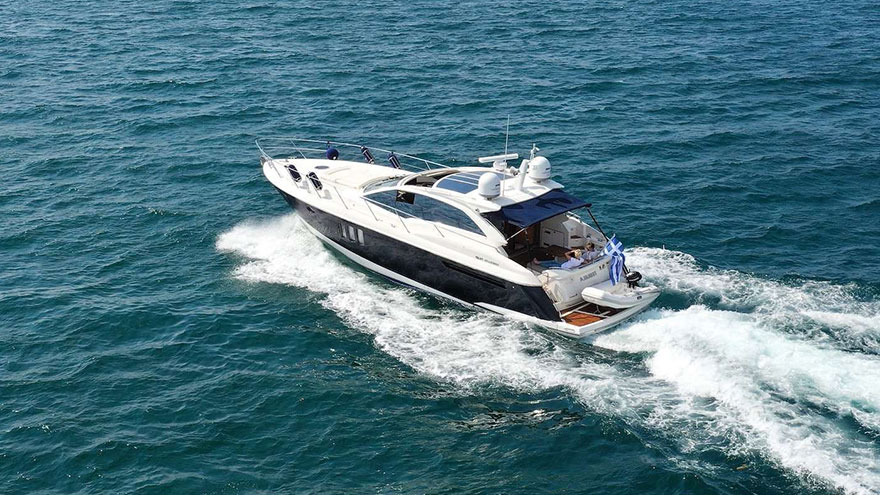 Licensing
Charter boat captains need a license to operate the vessel. The type of license required depends on the type and purpose of the boat. The most common small-vessel license is a "6-pack" license (OUPV un-inspected passenger vessel license).
This allows a small boat operating less than 100 feet from the shoreline on ocean waters, or any inland water, to hire for up to 6 passengers at a time. The 6-pack is popular with charter fishing boats, scuba diving boats and pleasure cruises. The next is a yachtender license (OUPV limited license).
This license allows overseers of yacht clubs, marinas, camps or schools to operate small vessels for the purpose of their businesses. These two licenses do not require inspection of the boats in question for anything other than the standard safety checks all private boats receive.
Two large-vessel licenses, a master and a master 100-ton license follow. These licenses are for commercial-sized cargo or fishing vessels. Captains must have a license and boats of this size must have a physical inspection before operating.
Schools
The charter boat licenses have an extensive testing protocol. Prospective captains need the appropriate teaching materials to prepare for the rigorous tests.
Schools that teach courses designed to prepare students to take the tests cover boat handling, piloting, navigation, firefighting, marine radio, tides and currents as well as inland and off-shore rules of operation.
Criminal Background and Drug Screening
Before issuing a license, the U.S. Coast Guard requires a full background check to search your criminal background. This is a regulation from the Department of Homeland Security and the FBI to insure the safety of everyone on the water.
The U.S. Coast Guard requires a clean drug test prior to obtaining any type of charter license. Random drug testing is often also a requirement of charter boat insurance coverage.
Fishing
It is up to the captain of the boat or the company owner to ensure their boats operate within the parameters of local government rules and regulations regarding fishing and legal limits.
Charter boat captains are responsible for making sure all passengers have appropriate fishing licenses, including stamps for special species that pertain to their waters.