Free Dating Sites in the Oklahoma City Area
The search to find Mr. or Ms. Right involves a lot of trial and error. If at first you don't succeed, date again. In Oklahoma City several sites are designed for those willing to give dating a try. While there are no guarantees of success, people can at least have a good time finding each other online.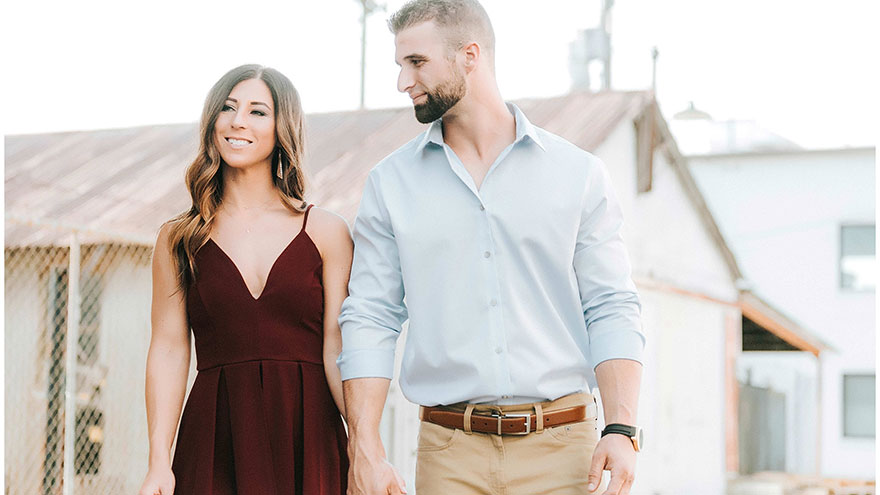 Mingle2
Mingle2 is dating service that is free to join; all you need is your e-mail address, date of birth and who you are seeking (man seeking woman, woman seeking man). The site will then ask for some basic information about yourself and show you profiles of people who best fit your profile.
Metrodate
Enter your log-in information for Metrodate — your real name and e-mail address are not revealed by the site — and then browse singles that fit your profile. It is up to you when to decide to give out your personal information to someone with whom you wish to get together.
This is not a meet-and-greet site. Video profiles and private messaging are also available, and the Metrodate site includes a city guide where you can find places to hang out for dinner, drinks or both.
Loveawake
The front page of this site features profiles with a couple of lines of self-description. Also included are heights, weights, marital status, whether or not the profile wants kids, hair type, body type and the person's attitudes toward smoking, drinking and drugs.
A support button at the top of the page takes the visitor to a list of frequently asked questions covering everything from profile information to how to sign up.
Plenty of Fish
Chemistry predictors and needs assessments are two of the highlights on this site, which starts out with pictures and brief profiles of men and women (some with multiple photos, so you can get a better look at the person of interest).
Basic areas include smoking and drinking (yes or no), whether a person wants or has children, and level of education. The site is free and offers plenty of tips on good profiles. One piece of caution: If a person gets serious about finding that special someone, a "serious member" badge involves signing up for a membership, and those are not free.