Gifts Under $10 for Employees
There comes a time in every supervisor's career when they will need to purchase gifts for employees. It is important that gifts are inexpensive, but show thought and will be useful to the employees.
There are several options for purchasing gifts for employees that are under $10.00.
Gift Card
Gift cards for coffee shops are a popular idea for employees. A $10.00 gift card to a local coffee shop will allow employees to indulge in a pricey drink that they may normally not purchase.
Coffee shop gift cards can be purchased online at the company's website, or in person at the shop.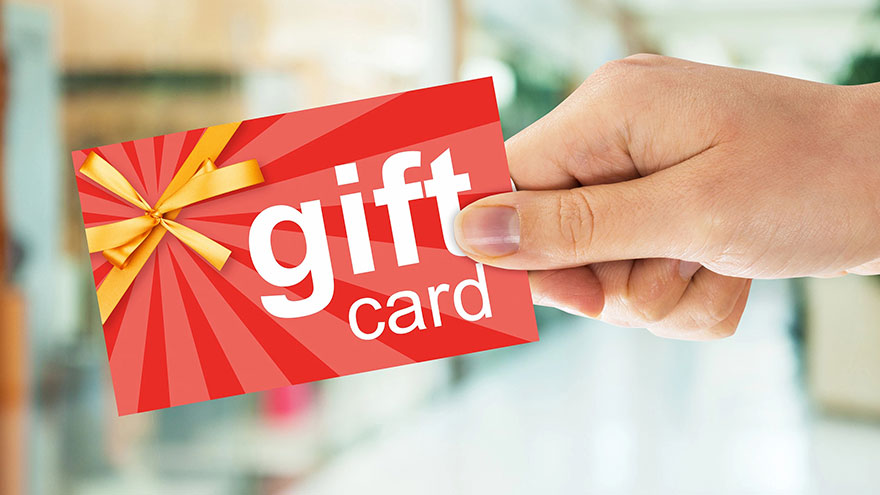 Travel Mug
A beverage container with the company logo on it can be a useful gift. An insulated container can keep drinks hot or cold, and is a way to travel with a drink comfortably.
The Jinni 1/2 Liter Beverage container can be purchased for $7.99 per mug for 60 mugs at the Far From Boring website. If more mugs are purchased, a discount is applied to the total purchase.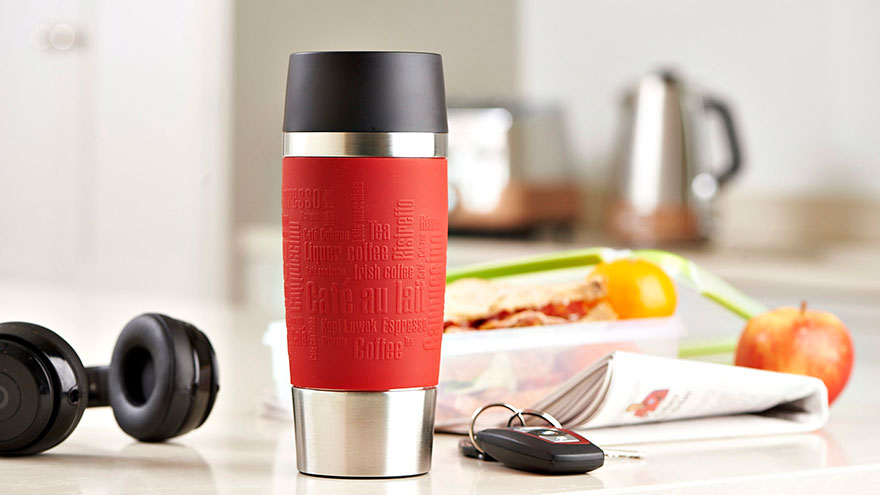 Photo Calendar
A photo desk calendar is a great opportunity to share pictures of company events while serving as a useful tool. Photo desk calendars can be purchased at Walgreens locations nationwide, or online for under $10.00.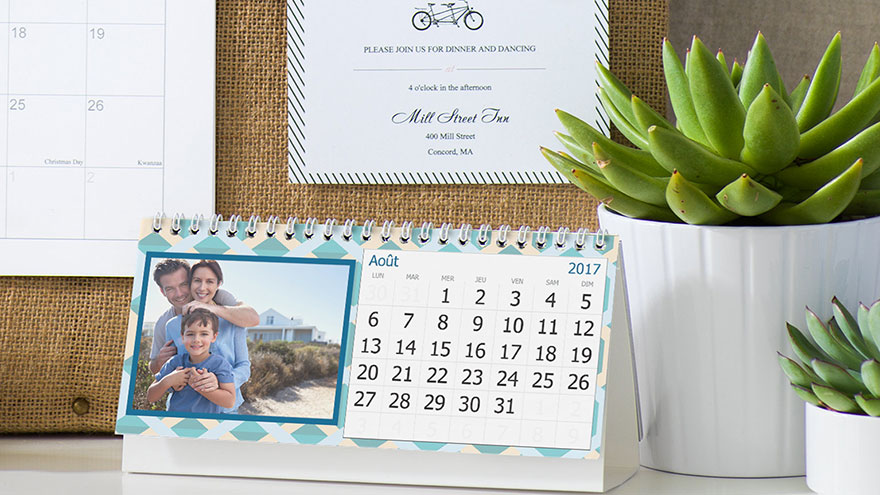 You Might Also Like :: Inexpensive Gifts for Co-Workers