How to Attract Females With Personal Ads
If you're having trouble meeting a woman, you may try your luck through placing a personal ad in the newspaper or on one of the many dating sites on the Internet.
Just as you want to show your best side to any woman you meet, you also want to ensure your personal ad showcases your qualities and makes women interested in talking to you. A personal ad should highlight your personality, values and career without getting into too much detail.
Attract Females With Personal Ads
Decide what you're seeking in a woman before writing your personal ad. The type of woman you're seeking, as well as the type of relationship you desire, should be conveyed in the ad. If you're looking for friendship, casual dating, a serious relationship or something with no strings attached, your profile should indicate that and be written accordingly.
Use a catchy title or user name that may attract a female's eye. As is the case with a newspaper, you want to use a title that makes people want to keep reading. Personal dating sites have thousands of members; giving your profile a catchy title might make a big difference.
Describe your personality using accurate adjectives. Don't use the simplest words, yet don't use words you'd find in a thesaurus, either. Many personal ads describe the person as having a sense of humor and loving to have fun. The truth is, most people love to have fun and having a sense of humor doesn't exactly set you apart from thousands of other people. Try to describe your personality in an accurate, specific way that isn't cliché. If you're having trouble brainstorming, ask a friend or family member to help you.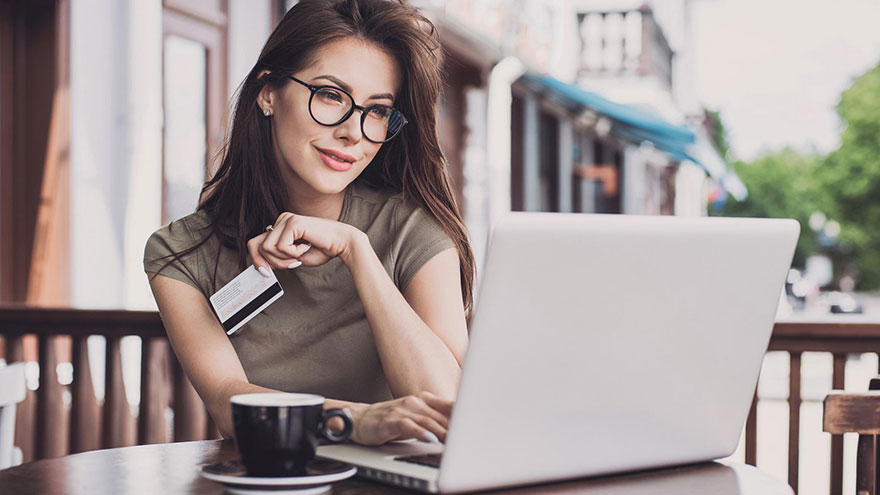 Describe yourself physically, remembering to be honest. Otherwise, you're not being truthful and may be embarrassed when you meet someone you've spoken with online and she looks at you as if to say, "You don't look like your description."
Write about your beliefs, pastimes and what traits you look for in a female. Don't get preachy or delve too deep into controversy; a personal ad isn't the best venue to talk about your thoughts on politically charged issues. Explain what you enjoy doing in your spare time and try to think of things that would be fun to do as a couple. If your pastimes include playing video games and reading, there might not be many women anxious to share those solitary experiences with you. Explain honestly what you seek in a female. This doesn't mean a list of body measurements, but rather someone with similar beliefs, a nonsmoker, someone into fitness or other personality characteristics you're looking for. Briefly explain your career if you feel it's applicable.
Upload a recent photo that shows you in a positive light. Don't use one that's overly serious or formal or one that's on the goofy side. Choose a neutral photo that accentuates your best features.