How to Find a Date From Jewish Personals
Meeting Jewish singles doesn't need to be kept to the synagogue or the festivals. You can meet plenty online through Jewish dating sites.
Before jumping online and powering through the registration process, however, make sure you know the process so you can sign in, write your profile and search for a date intelligently.
Date From Jewish Personals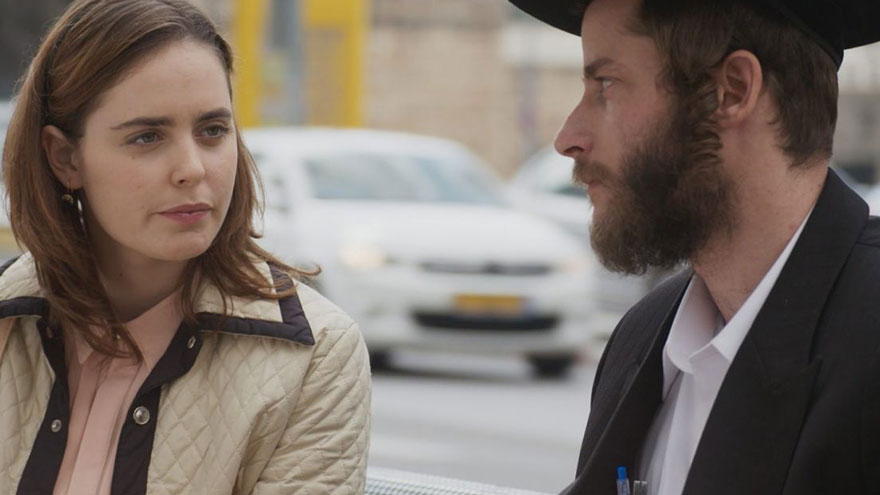 Choose one or several online Jewish personal dating services for which you would like to sign up. See the Resources section for some options.
Register an account and fill in your personal information. Be prepared to answer questions about your Jewish lifestyle. For example, you may be asked whether you keep a kosher lifestyle and how strictly.
Write your profile. You should accomplish two things with this section. First, define yourself as a Jewish individual. Someone looking to date you will want to know how strictly you practice and what kind of observances you keep. Second, include details about yourself that will differentiate you from other Jewish men or women.
Browse through other profiles to locate people you would like to date. Find those who share similar observances of the Jewish faith with you. This will make the dating process easier and more fun.
Send a message to people you find attractive or interesting. Depending on the website application, you can do this through sending a written message or "flirting" with a button. When you get a response, either continue to date online or set up a time and place for a traditional date.
Tips & Warnings
Remember, everyone in the Jewish personals is Jewish. Communicate what makes you different and special if you'd like to find a date.
Before browsing the personals for a date, it may help to create a list of what you're looking for in a date. This includes religious and personal qualities.