How to Get Kids Off Pull-Ups
Getting your child out of Pull-Ups is a big step. You may be excited to get beyond the point of changing your child, but she might not be. In order to help your child transition to wearing underwear, she needs to be ready and motivated.
Pressuring your child to use the bathroom before she's ready or before she understands the process can cause her to become confused and frustrated. Following your child's signals helps her understand her body while allowing your child to have some control over the process.
6 Steps to Get Kids Off Pull-Ups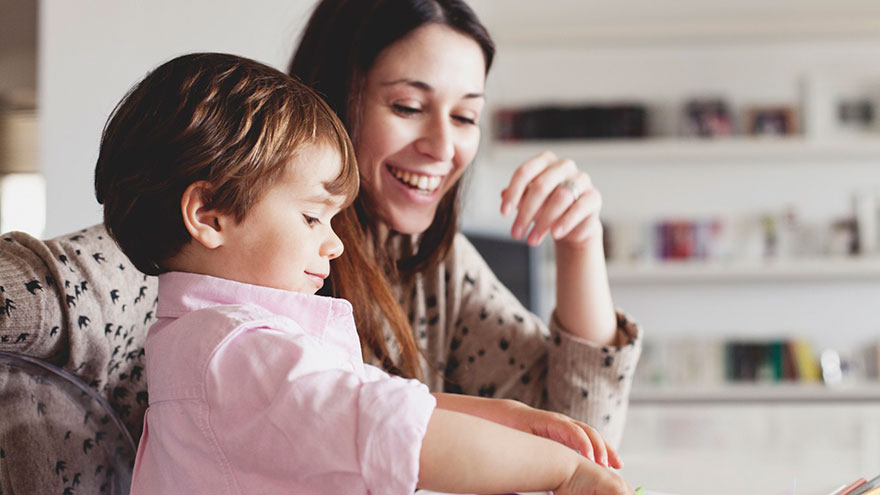 1. Motivate your child to use the potty.
The Huggies Pull-Ups website recommends using such techniques as rewards (ex. stickers or candy) and self-motivation.
2. Introduce the idea of using underwear.
Explain to your child that big kids wear underwear and little kids wear diapers or Pull-Ups. Let your child pick out his own pair to use when he's ready.
3. Teach your child that her underwear pulls on and off.
Allow her to practice her technique so that she can get an idea of how to remove her panties prior to using the potty.
4. Praise you child when he decides to use the potty and not his Pull-Up.
Positive reinforcement will help your child know when he's on the right track.
5. Don't punish your child for having an accident.
Tell her it's OK and she can try again. As indicated by Huggies Pull-Ups, developing self-esteem in your child is important during the potty-training process.
6. Make sure your child uses the potty before bedtime.
Emptying the bladder will limit bed wetting. Help your child with the cleanup process if he has an accident. Encourage your child to use the potty as soon as he gets up in the morning.
Tips and Warnings
Once your child is out of Pull-Ups, remind her to use the potty. Kids get caught up in play and often forget.
Use a mattress cover at night if necessary.
Don't be disappointed if your child has some setbacks. They're normal with potty training.
Don't go back to Pull-Ups if your child has an accident. Going back to Pull-Ups can distract him during the potty-training process.
Don't push your child. Potty training takes time and each child develops differently.
You Might Also Like :: Trust Building Activities for Adolescents