Baby Shower Gifts for Fathers
If you're attending a co-ed baby shower or throwing one strictly for the father, it is only right to bring a gift that he could use. Men need just as much help, if not more, adjusting into their new role as fathers. Check with his family and friends to see what he really needs, if the parents do not have a baby registry.
Educational Gifts
Parenthood comes with a lot of questions, especially for first time fathers. There are many books geared specifically toward fathers on various subjects. You can give him a guide that discusses topics about developmental growth, parenting and preparing finances.
A book featuring parenting wisdom and advice for fathers — by fathers — with real life stories may also help a father ease his uncertainty with parenting. Lastly, a comprehensive book with in-depth information on how to care for a baby would also make a great baby shower gift for a father.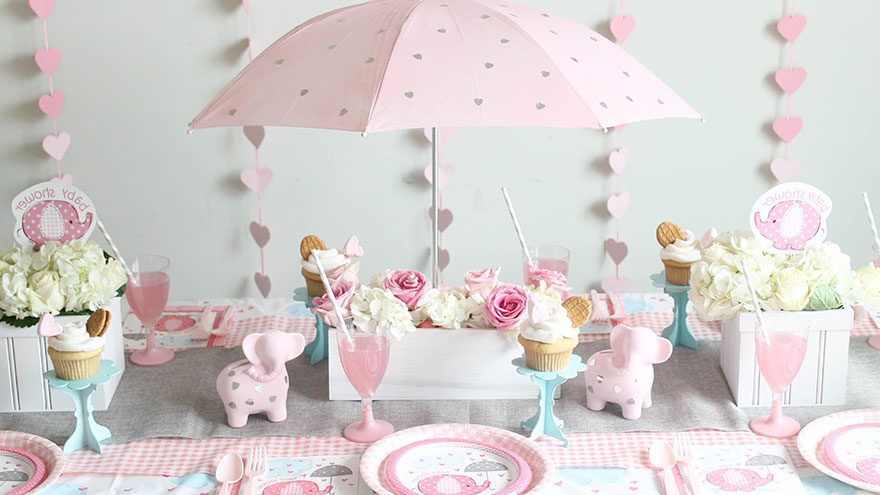 Diaper Bag
Give him a diaper bag that he can call his own. Find a masculine, solid color that he would appreciate. Diaper backpacks are popular among men and they come with many compartments for storage. Include necessities like wipes, diaper cream and diapers inside the diaper bag.
Tickets
Life changes drastically after the birth of a baby. Between the lack of sleep and new found responsibilities, it can seem as though you never have time for yourself. Give the father-to-be a gift that he can enjoy before the birth of his newborn baby. Surprise him with tickets to see his favorite sports team, a play or a movie that he has wants to see.
Personalized Gifts
Give the father-to-be a personalized gift for his baby shower. Matching shirts for the father and baby will definitely get plenty of smiles. The message can be positive, such as, "Proud father of a baby boy," or humorous, like "I'm a sucker for drool." A personalized coffee cup with his favorite brand of coffee is practical and ideal to help keep him up after those long nights awake with his baby.