Suddenly you're in charge of a PTA event at your child's school. Volunteering to help out and support the students is valuable; but coming face to face with the prospect of running an event for 100, 200 or even 500+ people has you wondering how to find volunteers, how to put together a schedule and take care of the other particulars.
Here's how to plan a PTA event successfully.
5 Steps to Plan PTA Events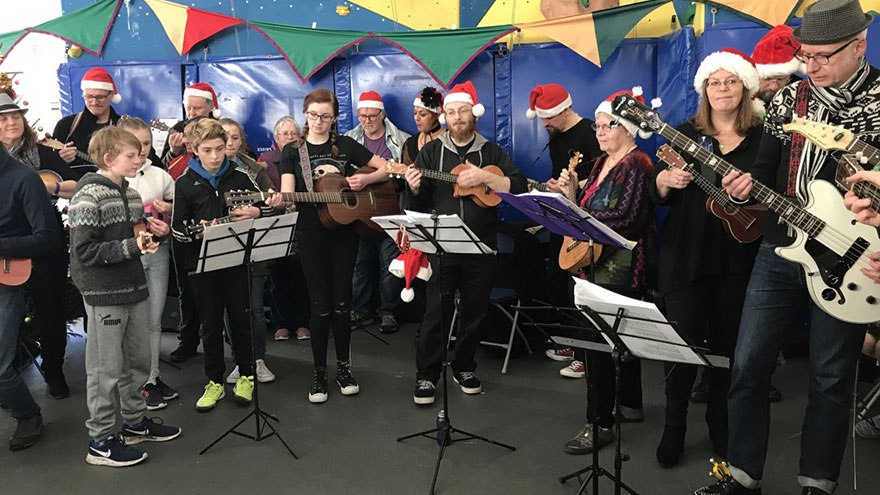 1. Begin with Your Goal in Mind
Determine the point of the event. Your plans need to be different if it's for entertainment or meant to be educational. Visualize what you hope families get from the event and work backward from there.
2. Budget
Most districts are cash strapped, and that often includes the PTA. Find out how much money your event is being allowed, if any. From here you can decide what kind of entry charge or fundraising your event may need.
3. Compartmentalize
Divide the event into its smaller components. A book fair need a set up crew to work far ahead of time, while a pajama party requires someone to provide food. All events are going to require space reserved (even within the school) and an addition to the calendar.
4. Recruit Volunteers
Once you have broad responsibilities set up, you can recruit volunteers. The event planner should take care of the larger responsibilities, such as asking for space and the initial marketing of the event and the date. But after that, assign broad categories of the event to your volunteers.
5. Meet and Meet Again
Communicate with your volunteers. Receiving regular updates on their progress keeps you abreast of the event, and also motivates them to plan their portions in a timely manner.
Tips & Warnings
Enjoy–take some time out of your event supervision to make some great memories with your children and other students.
You Might Also Like :: How to Lead a Cub Scout Meeting