Baby Shower Gift Ideas for the Mom to Be
Expecting moms need a lot of attention and love. A baby shower gift doesn't always have to be for a baby, you can also bring something for the new mother. If you are going to do this, why not try to step away from all things baby and get a gift that focuses solely on the mother's comfort, relaxation and happiness?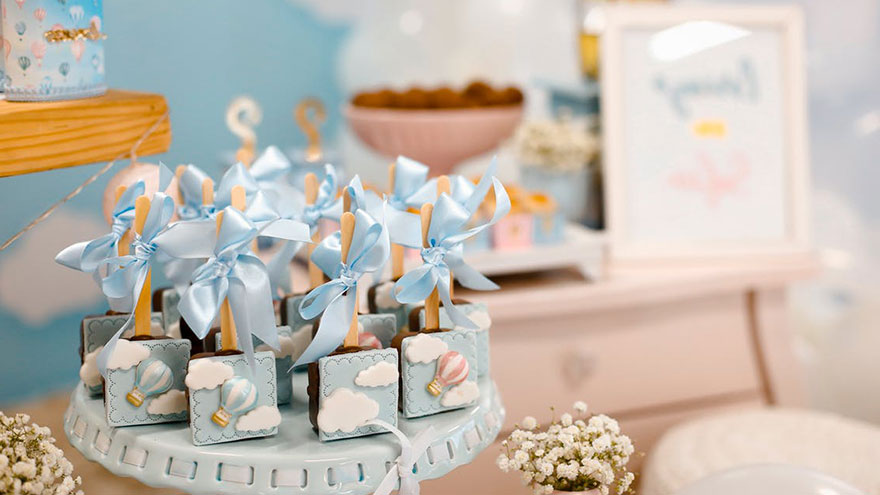 Gift of Relaxation
Moms-to-be are usually in need of some serious relaxation. A spa gift certificate will allow her to choose which spa service she wants to indulge in. These may include a facial, massage, manicure, and pedicure. If the mom-to-be isn't the spa type, consider a gift basket instead.
Fill a basket with comforting and soothing products like soaps, lotions, scrubs, bath oils and candles. Look for calming sents like lavender or sandalwood. Also add some chocolates, a bottle of sparkling grape juice or herbal tea and some CDs with relaxing music.
Pre-Natal Pilates Tapes/Book
Pilates is a great way to relax. There are many books and tapes to help a pregnant woman keep up with her pilates in a safe way. By doing a pilates routine twice a week while pregnant, a woman can have more energy and will be able to more easily control her muscle tone and weight. Also, after the baby is born, she will already be on her way back to her pre-pregnancy body. To add to this gift, get a pilates mat for her workouts.
Comfortable Clothes
Moms to be need to be comfortable. Clothes are a big factor. Why not get the mother-to-be some comfortable lounge wear? Look for something pretty, light, and cool. Just because it's comfortable doesn't mean that it shouldn't look good. Get something that will make the new mother feel beautiful and comfortable at the same time.