How to Take a Cheap Road Trip
Gas isn't cheap anymore, making the prospect of a road trip more expensive. Rather than staying home, cut other travel costs to offset the high price of driving.
6 Steps to Take a Cheap Road Trip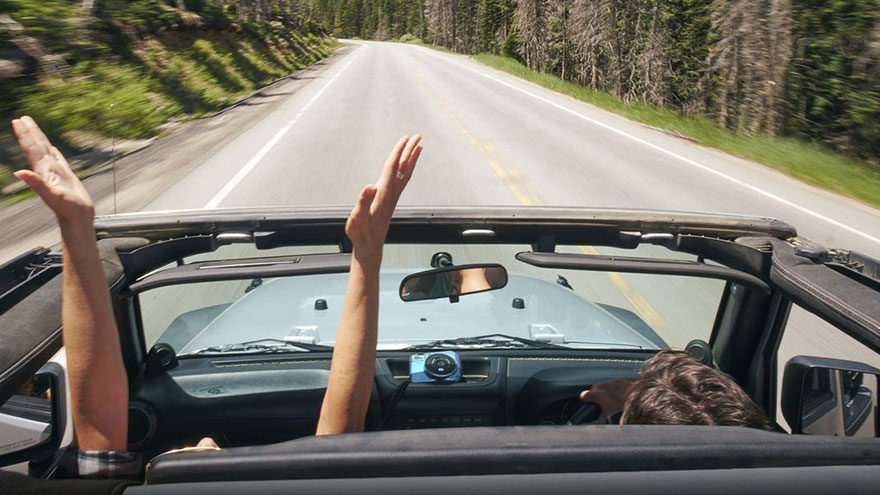 1. Make room for a cooler in your car.
Buying a 12-pack of any soft drink is cheaper than buying a dozen drinks from a convenience store of fast food joint while on the road. Get a sturdy Coleman cooler or something equally substantial that can withstand bouncing around in the back of a vehicle.
2. Carry a camping stove if you plan to be outdoors during your trip.
Whether you're camping or just visiting a state or national park, cooking your own meal is always cheaper than eating out. If you're mostly hotel-hopping, though, a stove might be more trouble than it's worth.
3. Join the club.
Chain motels such as Best Western and Super 8 have reward programs for frequent sleepers that offer discounts and even free rooms. Restaurants also have programs such as Denny's Breakfast Club that offer discounts to members.
4. Bring the laptop, but not for checking email from the office.
Use free wireless during your trip to find out what accommodations are available in your area or to get discounts or coupons for your next day's activities. Use the laptop to visit the CouchSurfing website, where you can find someone who is willing to let you crash on their couch for far less than the cost of a hotel room.
5. Get a National Park Pass.
If you're into nature and plan to visit several national parks on your cheap road trip, invest in the pass. It will save you money over paying the individual entrance fees at each park you visit.
6. Rough it.
On a balmy summer night, you don't need much in the way of equipment to sleep under the stars. In a pinch, a picnic table for a bed and a sweatshirt for a blanket will do the trick, but it's even better if you have some padding under you to make it more comfortable. A night or two away from the hotels not only saves money, but can be a magical part of your cheap road trip adventure.
You Might Also Like :: 5 Reasons You Should Take a Road Trip