How to Throw a Hi-5 Birthday Party
Do you have some Hi-5 fans? Why not have a Hi-5 themed birthday party for them? It's easy, and it'll bring your Hi-5 fans a lot of joy. You can do it with the help of party supply companies or by yourself.
Read this and learn more.
4 Steps to Throw a Hi-5 Birthday Party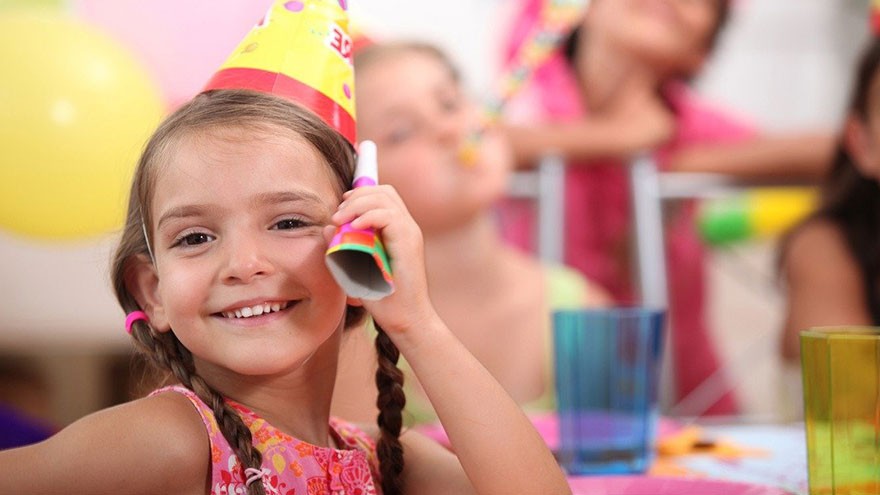 1. Check out what your local party store has to offer.
There you should be able to find plates, napkins, cups, hats, invitations, tablecloths, loot bags, blow-outs, balloons and more. All emblazoned with the images of the Hi-5.
2. Go online to places like Theme in a Box, Party Kids and Party in a Pack.
There you can find packages featuring the Hi-5, including invitations, plates and everything else you need to throw a birthday party. The packages vary from company to company. Some you have to compile yourself, and others are complete.
3. Create your own Hi-5 Birthday decorations.
Download images of the Hi-5 and make posters, banners, and invitations. Get festive balloons, napkins, streamers, and tablecloths.
4. Make Hi-5 themed games like Jeopardy, where the players must answer Hi-5 trivia questions, and get prices for the correct answers
Have the party-goers dress up like their favorite Hi-5 characters. Encourage the party-goers to act out Hi-5 scenes, and give prizes for the best ones. Think of other Hi-5 games, and knock yourselves out. Gear the games to the level of the participants and have a great Hi-5 birthday party!
You Might Also Like :: How to Make a Balloon Crown
Check out the video version of this article on YouTube
How to Throw a Hi 5 Birthday Party