How to Get Free Parking at Disneyland
A vacation at Disneyland allows you to play with the kids, have a wonderful family experience and break the bank. After you pay for tickets, accommodations and food, you'll find even more costs, such as for parking at Disneyland.
While Disney's Mickey & Friends Parking Structure may have some interesting features, you can save some money by parking at a different facility.
3 Steps to Get Free Parking at Disneyland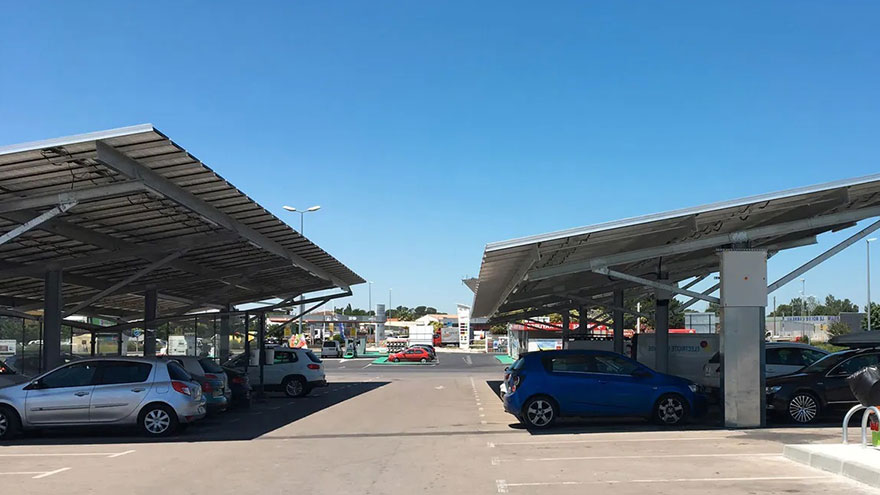 1. Go to the Downtown Disney District Parking Lot.
The lot is just south of the Mickey and Friends Parking Structure and Magic Way, between Walnut Street and Disneyland Drive.
2. Take a ticket at the Downtown Disney District lot.
As of the date of publication, the first three hours of parking are free.
3. Add two more hours of free parking by getting the ticket validated at one of the nearby validation participants.
Such as AMC Theatres or one of the nearby restaurants.
Tips & Warnings
You will pay parking fees if you leave the car in the lot past five hours.
You Might Also Like :: How to Eat Cheap at Walt Disney World