How to Live After the Death of a Spouse
When your spouse dies, you hear the same thoughtful advice about letting yourself mourn and taking time to accept the loss. But there are other things you think about once the initial grieving period is over. Find out what else you must do to live after the death of a spouse.
7 Steps to Live After the Death of a Spouse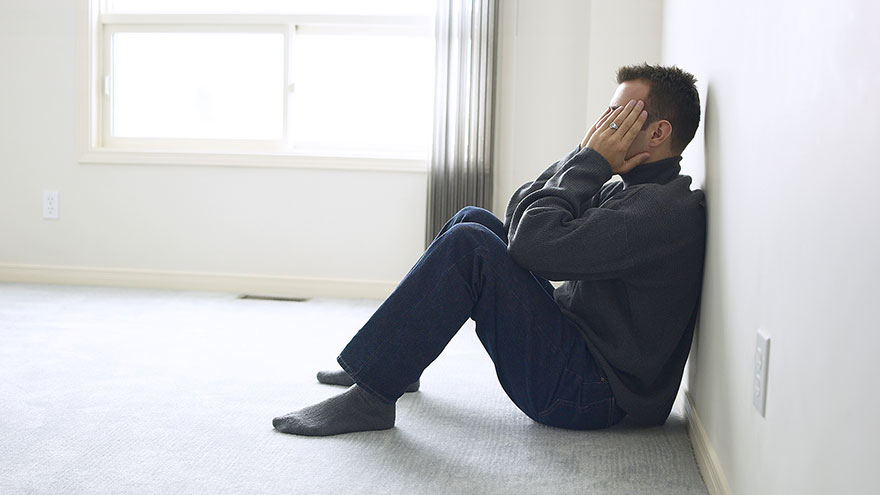 1. Write down the important things you need done
This includes removing clothing or other belongings you don't want, dealing with a will, organizing finances, planning for retirement and talking with family and friends about the death. Ask family members to help you complete some of the tasks, so you don't feel overwhelmed.
2. Store all the memories you want saved
This includes making photo albums, setting out items, and boxing up and storing items you want to keep but have no space for.
3. Get your finances in order shortly after your spouse dies
Bills will still appear in the mail, and you must know how much debt you're in, and reduce your debt to income ratio by cancelling services you no longer need.
4. Plan for retirement if you're young and don't plan on remarrying
If you weren't working when your spouse died, look into a 401(k) plan or invest any insurance money into an IRA or stocks and bonds. Talk to an investor or CPA for advice and suggestions.
5. Rearrange your schedule to accommodate kids and other obligations
Most likely, you won't be able to keep the same schedule once your spouse dies. Nail down any child care and work obligations before you dive headlong into life without your spouse.
6. Date only when you're ready
If you never feel like dating again, that's fine. Let friends and family know that it's your choice whether you choose to be with someone else, and they shouldn't be setting you up on blind dates.
7. Take the time to remember your spouse and grieve all over again whenever the mood strikes
Although you need to get your priorities straight in order to live comfortably, grieving throughout can help you heal.
You Might Also Like :: How to Propose for a Christian Marriage