How to Make Teriyaki Chicken Rice Bowls
Comfort food comes in all flavors, and a steamy dish of rice topped with crisp vegetables and tender chicken is not only food for the soul, but a healthy meal for your body as well. The best part is that you can start from scratch to make a gourmet dish that's all your own, or toss together leftovers and zap 'em in the microwave. Whether you use chopsticks or a fork doesn't matter as long as you get every bite.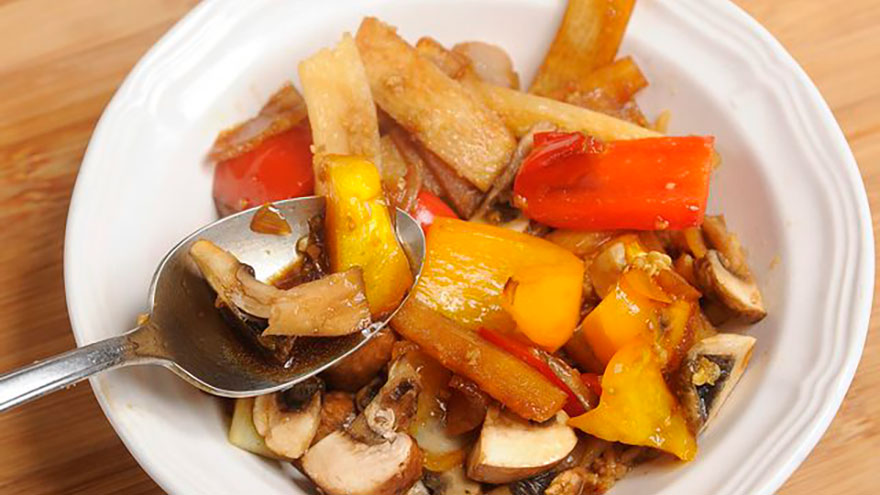 Things You'll Need
Rice, cooked
Salt
Chicken breasts
Rapeseed, rice bran or vegetable oil
Soy sauce
Mirin
Sake (optional)
Light brown sugar
Onion
Garlic
Stir-fry vegetables, such as Napa cabbage, bamboo shoots, green onions and carrots
Ginger
Preparing the Chicken
Step 1 :: Trim the excess fat from boneless, skinless chicken breasts, approximately one half of a split breast for each person.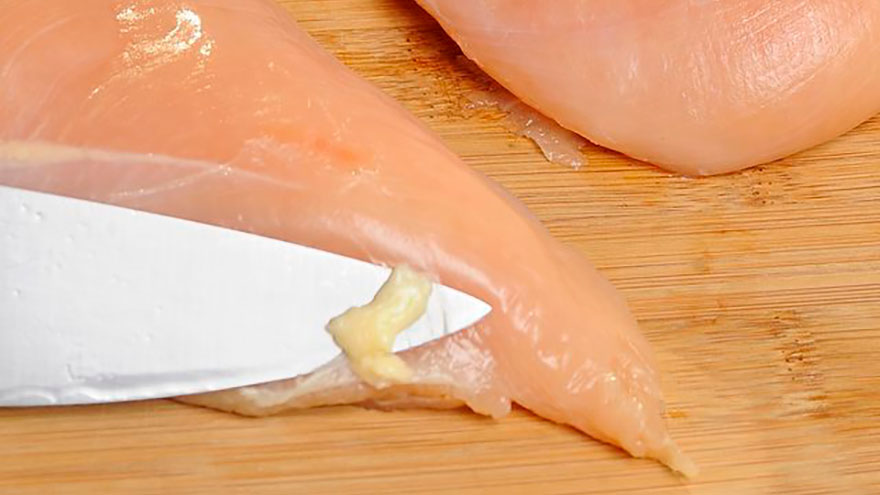 Step 2 :: Coat the bottom of a heavy skillet or a wok with a bit of oil. Heat the oil over medium high heat until it shimmers across the surface.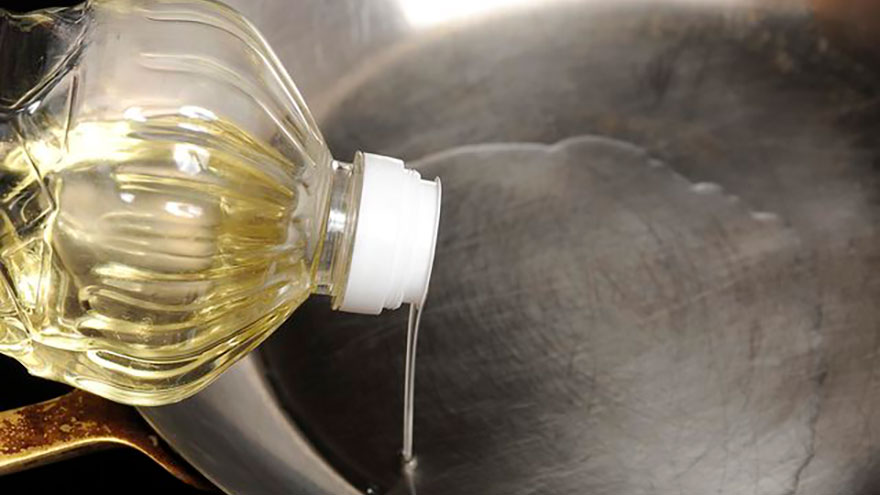 Step 3 :: Season both sides of the chicken breasts with salt and pepper and place them in the pan.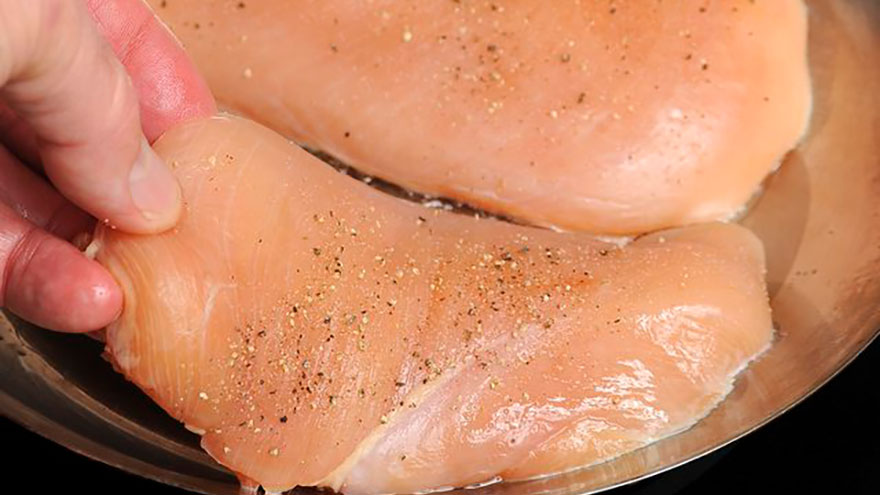 Step 4 :: Whisk together equal amounts of soy sauce, mirin — a low alcohol rice wine used for cooking — and sake. You can also mix equal amounts of soy sauce and mirin and leave out the sake. Season the sauce by whisking in light brown sugar until it dissolves and reaches the level of sweetness that suits you.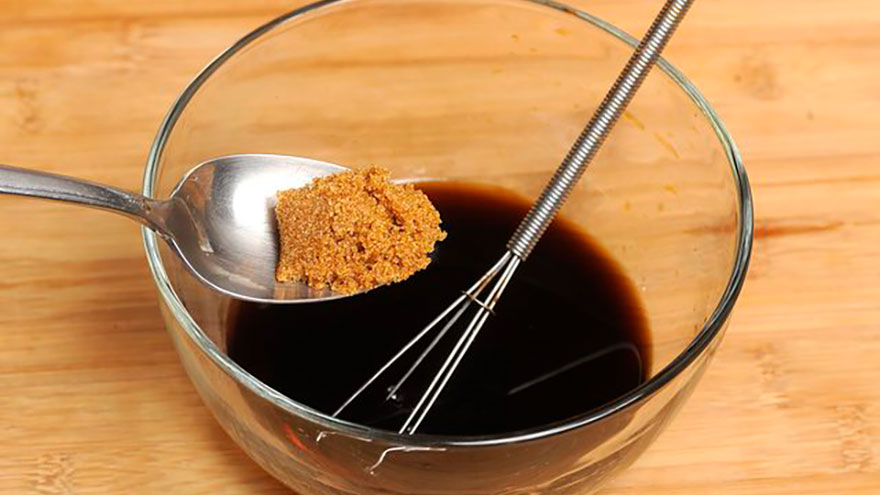 Step 5 :: Pour a little bit of the teriyaki sauce over the chicken breasts. Turn them and brush or drizzle more sauce over the tops. Do not dip the brush back into the sauce after it touches the uncooked chicken if you want to use the excess.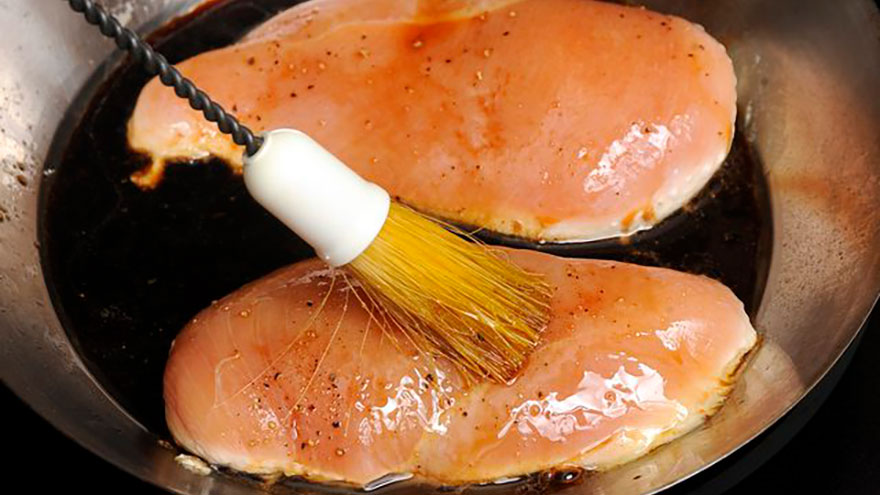 Step 6 :: Cook the chicken breasts to an internal temperature of 165 degrees Fahrenheit; the teriyaki should thicken to the consistency of honey. Turn off the heat or remove the pan from the burner. Slice the chicken breasts across the grain.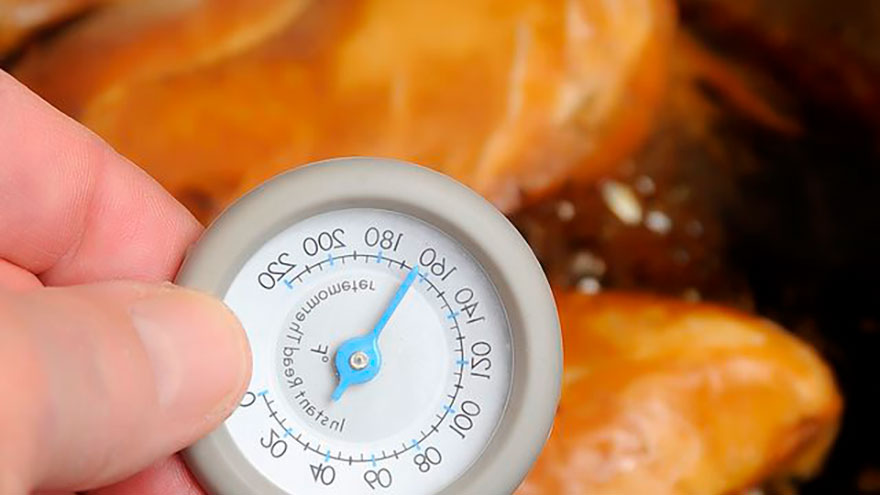 Preparing the Vegetables
Step 1 :: Wash the vegetables thoroughly under cool running water. Chop onions and mince garlic. Shred cabbage and cut other vegetables into bite-size pieces, keeping them as uniform as possible.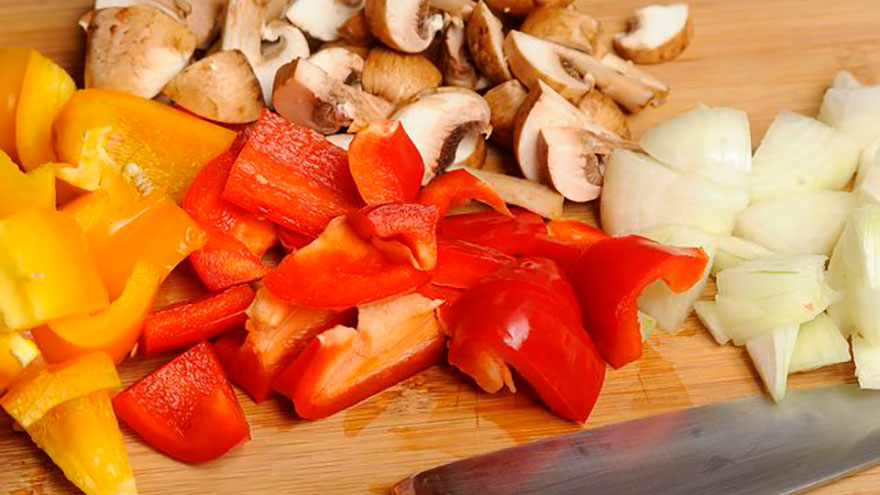 Step 2 :: Heat a little oil in a frying pan or wok and add the aromatics and denser vegetables, such as carrots, first. Stir-fry them for 3 to 4 minutes.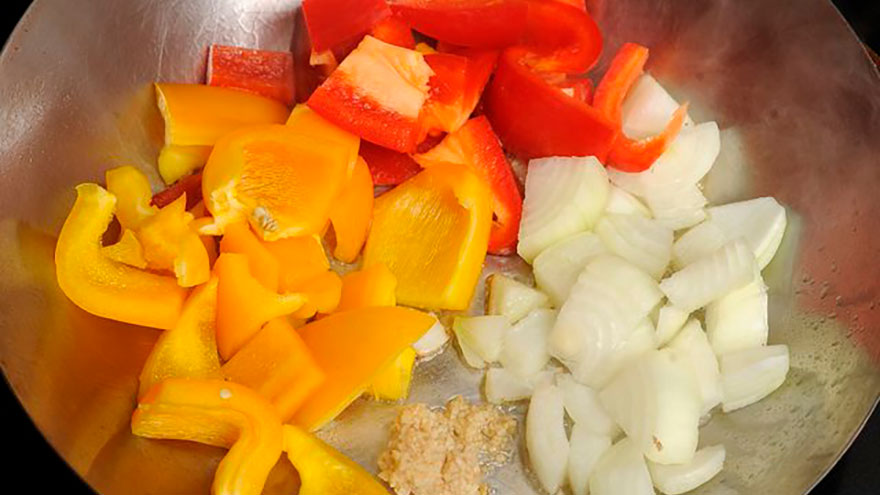 Step 3 :: Add any softer vegetables. Cook them until their colors intensify but they remain slightly crisp, which should take another 2 to 3 minutes. Season the vegetables with soy sauce and ginger to add a bit of extra flavor.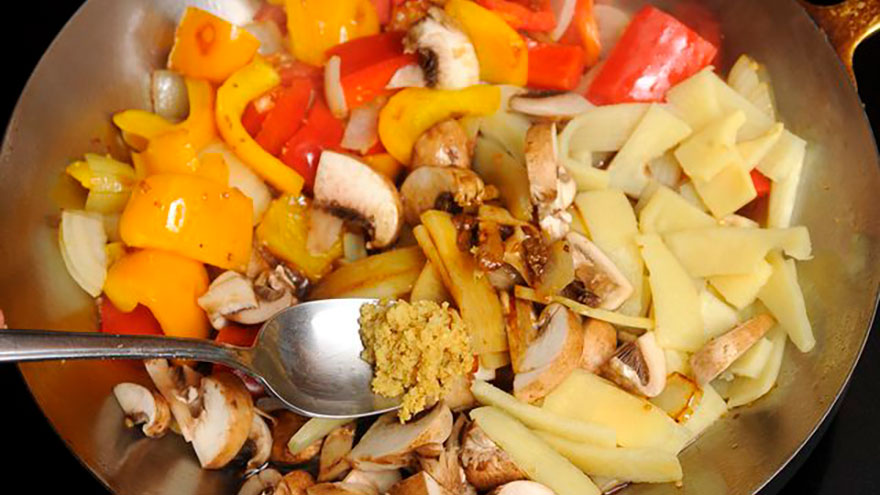 Ron Bennett/Demand Media
Step 1 :: Pile a mound of hot rice in a round bowl, not more than one-third full.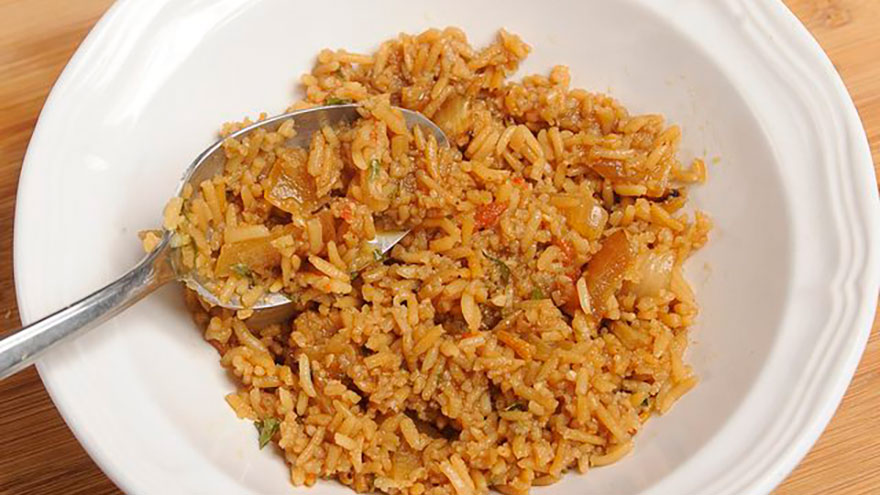 Step 2 :: Add hot vegetables, leaving enough room for the chicken.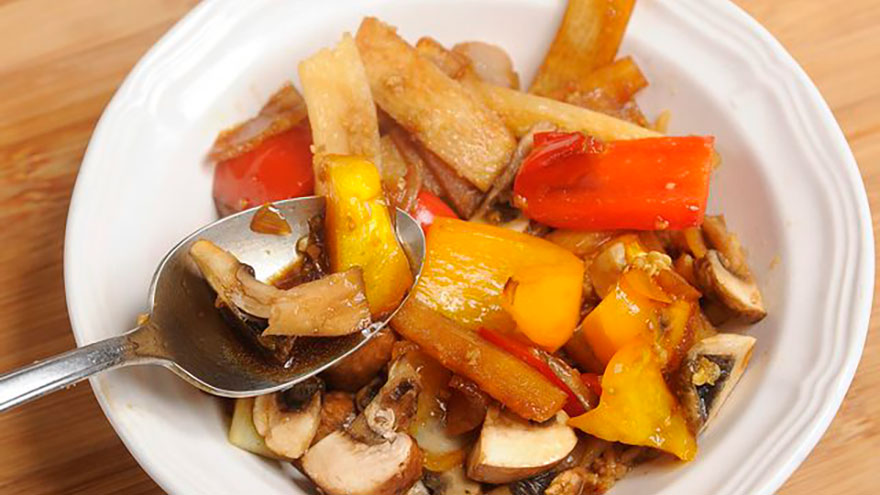 Step 3 :: Fan the chicken slices on top. Serve the bowl with a bit of extra teriyaki sauce on the side.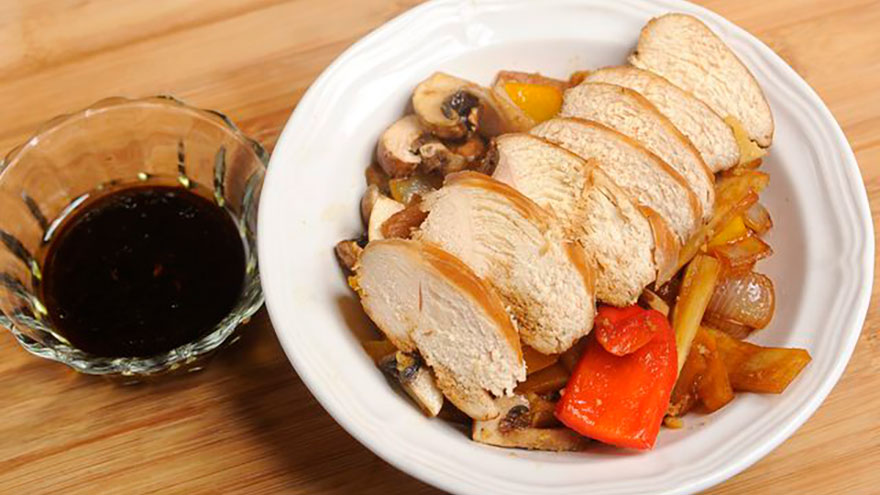 Tips and Warnings
Do not eat or serve chicken without using an instant-read thermometer to make sure it has reached 165 degrees Fahrenheit.
You Might Also Like :: How to Cook Paella Filipino Style Recipe