How to Respond to Personals
Dating through the use of personal ads is a popular means of looking for companionship and love. Usually these personals are found online, though a small percentage are also placed in newspapers and magazines.
If you are considering responding to a personal ad, keep some guidelines in mind. Many of them apply to traditional dating as well, and some are specific to dating through personals.
Responding to Personal Ad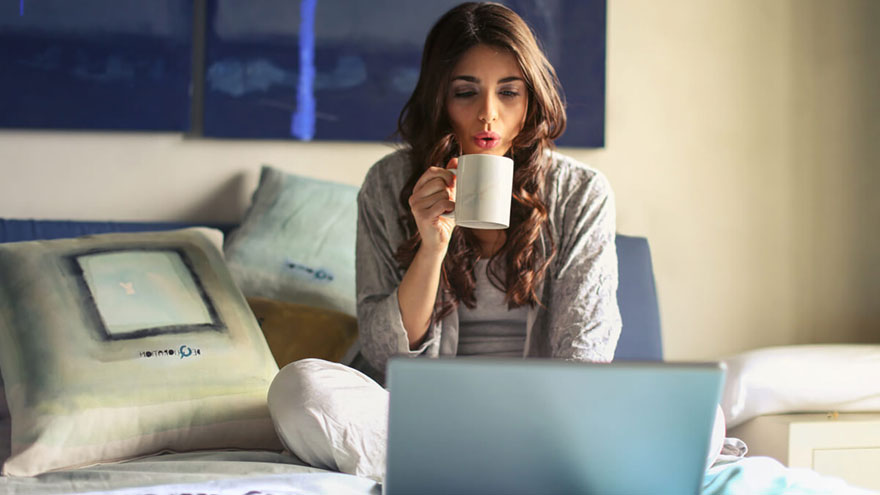 Send Current Photos
Because dating through the use of personals does not have the benefit of an initial face-to-face encounter, it is important to accurately represent yourself to potential dates. As tempted as you may be to include a picture that is five years old and represents a 10-pounds-lighter version of yourself, you owe it to the other person as well as yourself to be be honest about what you look like.
Eventually the real you will be revealed, and deceptive pictures set you up for possible rejection. Put forward an image of the real you, and then you will only find yourself dealing with individuals who are attracted to you just the way you are.
Make Your Initial Contact Personalized and Unique
Greet the person and express what drew you to his personal ad. This is your chance to show genuine rather than generic interest. Re-read his ad, and look for content to comment on. Don't allow yourself to be dismissed along with others for writing something generic like, "Hi. Want to talk?"
Refrain From Asking For or Giving out Personal Information
Using personals is a process that should progress in baby steps as each person's comfort level increases. Instantly asking for a phone number or address can be seen as desperate and creepy.
Be Honest
In addition to honesty about your appearance, tell the truth about your interests, habits, what you are looking for, etc. Pretending to love cats just because the object of your interest does will backfire if you really have an intense allergy.
Keep your Initial Contact Brief
An email that is too long is likely to get deleted without having been read. Leave the person wanting to know more rather than submitting your entire autobiography right away. Think of your first email as your first meeting with a complete stranger, and operate under the concept that less is more.
Check your Spelling
Punctuation, spelling and grammar errors can make you look careless, uneducated and can be a turn-off. Use complete sentences, and try to use slang sparingly. If you are not confident in your spelling skills, type out your email in Microsoft Word or another word processing program with spell check before submitting it to the person you are interested in.